Saudi Arabia
Saudi Arabia Considers Sending 'Special Forces' as Part of the Coalition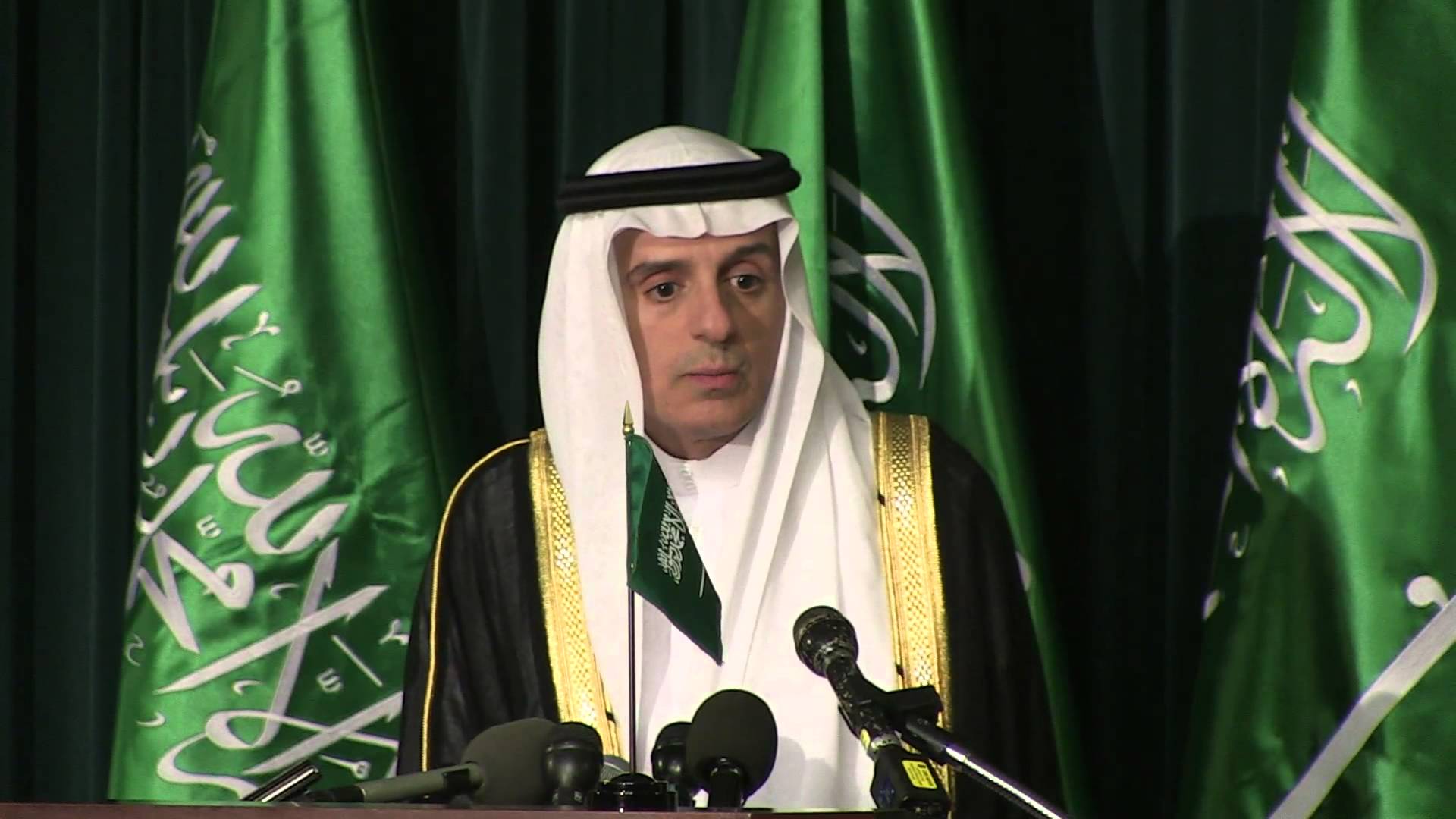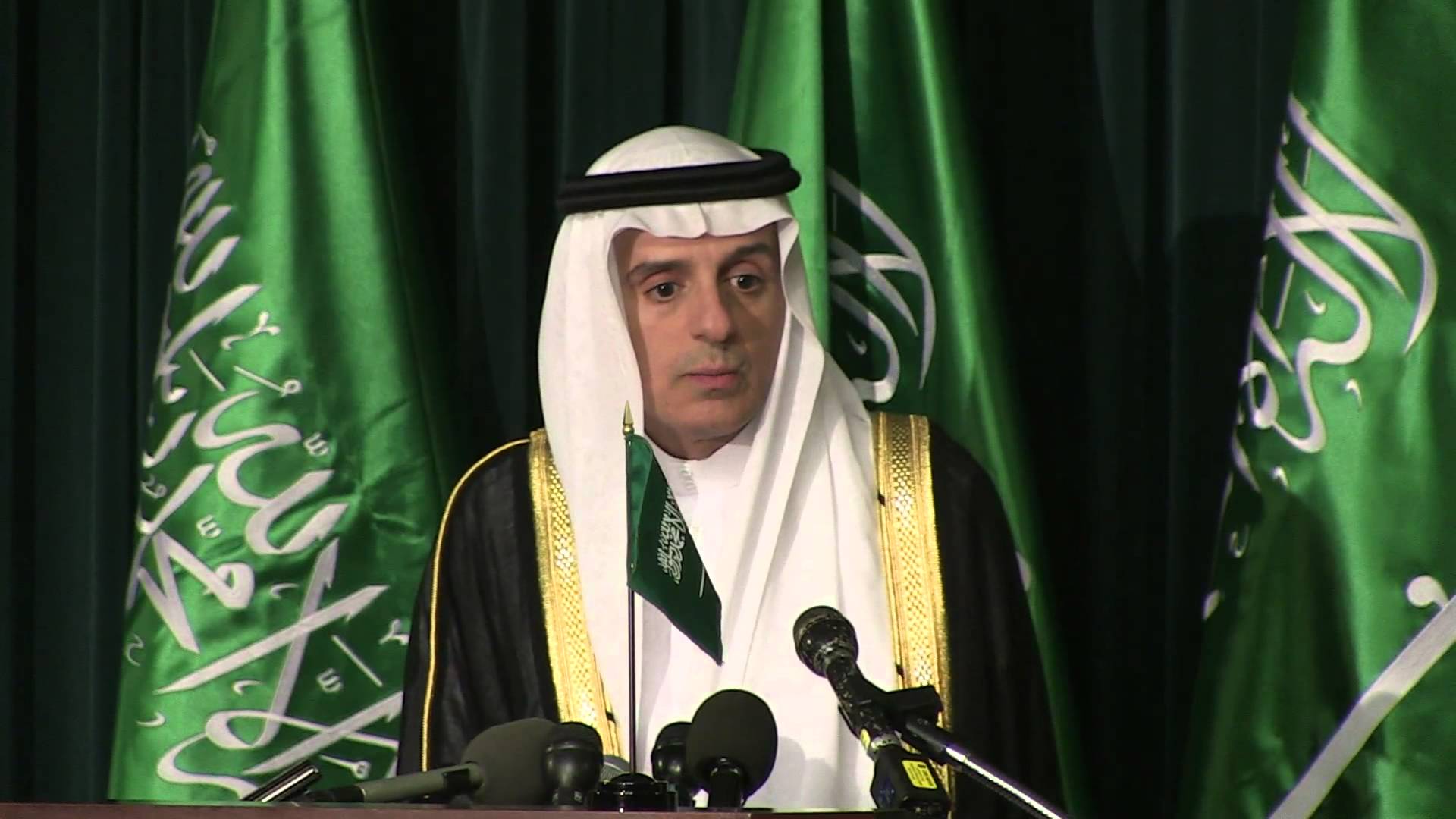 Saudi Arabia said the United States has welcomed Riyadh's offer to contribute troops to a potential ground incursion by a US-led coalition in Syria.
JubeirSaudi Foreign Minister Adel al-Jubeir said the offer, made last Thursday, had been met with Washington's approval and that Saudi forces would be playing a 'major role' in any such operation.
"The United States government was very supportive and very positive about the kingdom's readiness to provide special forces to the operation in Syria, should the international coalition make a decision to do so," he told reporters.
"So the kingdom will be part of it," he said. "That support came from the White House, it came from the [US] State Department, it was natural for [US] Secretary [of State John] Kerry to support such a decision."
The 65-member coalition, of which Saudi Arabia is a member, has been conducting air raids inside Syria since September 2014. The airstrikes have no authorization from the Syrian government or the UN and have reportedly fallen short of uprooting the militants.
State Department spokesman John Kirby confirmed that the United States had welcomed the Saudi offer, but he would not comment on the nature or timing of any potential ground operation.
"We are talking about a ground element," he said. "We have discussed the potential value of a special operations capability inside that element, which would be valuable."
Reacting to a potential troop deployment, Syrian Foreign Minister Walid al-Muallem said Saturday, "Let no one think they can attack Syria or violate its sovereignty because I assure you any aggressor will return to their country in a wooden coffin."
Pavel Krasheninnikov, a deputy of Russia's State Duma, has warned Saudi Arabia that any military ground operation in Syria without Damascus' consent would amount to a declaration of war.