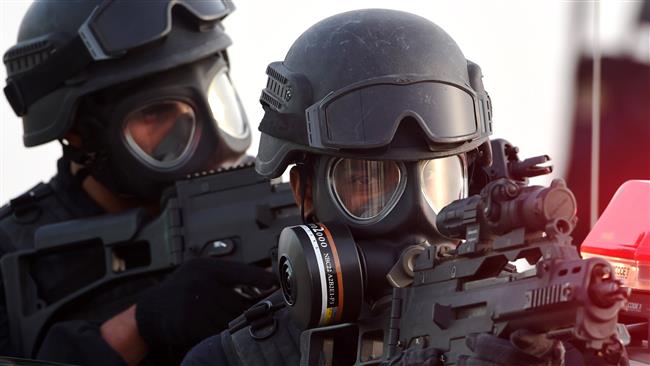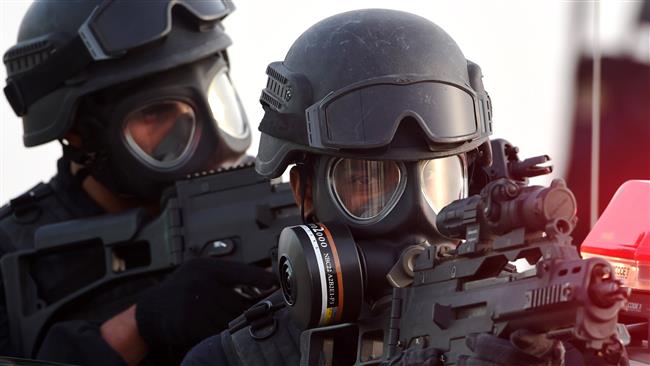 Saudi Arabia says the United States has welcomed Riyadh's offer to contribute troops to a potential ground incursion by a US-led coalition in Syria.
Saudi Foreign Minister Adel al-Jubeir said the offer, made last Thursday, had been met with Washington's approval and that Saudi forces would be playing a major role in any such operation.
"The United States government was very supportive and very positive about the kingdom's readiness to provide special forces to the operation in Syria, should the international coalition make a decision to do so," he told reporters.