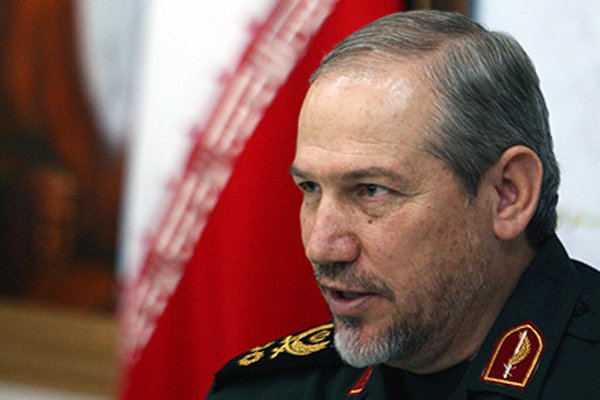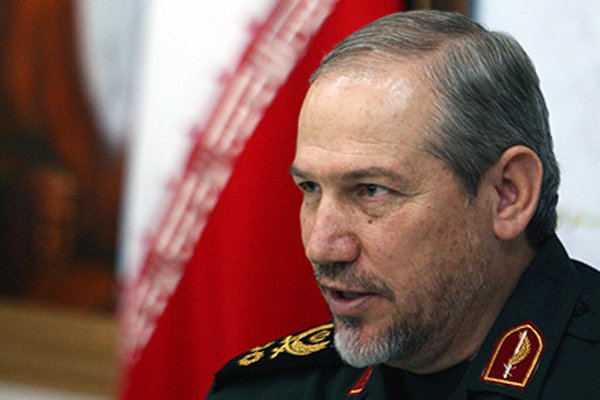 Leader of Islamic Ummah and Oppressed People Imam Sayyed Ali Khamenei's adviser and former IRGC commander has said Saudi Arabian inexperienced and belligerent rulers have systematically ignored social evils of the Kingdom.
Maj. Gen. Seyed Yahya Rahim Safavi who was speaking in International Conference on Geopolitical Crises in the Islamic World on Monday, said that Saudi Arabia's active engagement in regional crises and formation of different regional alliances merely sought to assume the role of the leading country of the Islamic world and counterbalance Iran's ever-growing influence, who had been inviting all countries to join a united Islamic resistance; "with a distorted understanding of political processes of an absolute monarchy of political myopia along with internal strife among adventurous and ambitious young princess of the royal families, Saudi Arabian officials systematically fail to appreciate the dire and desperate situation in which the majority of people live; thus, they have waged a misguided attempt to deflect attentions from the mess at home to outside borders; but this attempt would also fail, since they lack the legitimacy on which a system of government so heavily would rely," Rahim Safavi told the conference.
"Attempt to polarize the world of Islam which is a major theme behind military coalitions made by the kingdom against terrorism poses a great threat to Islamic world and a grave threat also for Iran since it advocates isolating Iran, an act to find a relief from international pressures mounted on this den of terrorists, amidst the kingdom's devastating roles in all these regional crises," said the Leader's adviser and head of Institute of Islamic World Future Studies (IIWFS).
"They have come to a debacle five years after adventurism in Syria, Iraq, Lebanon, and Yemen, squandering billions of their oil income for supporting terrorists; now, they seek new proxy role for the US and Zionist regime and to keep with the growing strategic position and influence Iran had enjoyed in the region," Rahim Safavi told the conference. "Disorienting policies and irresponsible acts of some Arab leaders have led Islamic world to political and security instability."