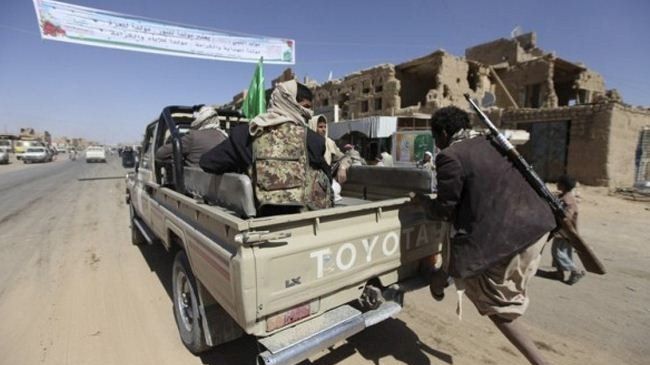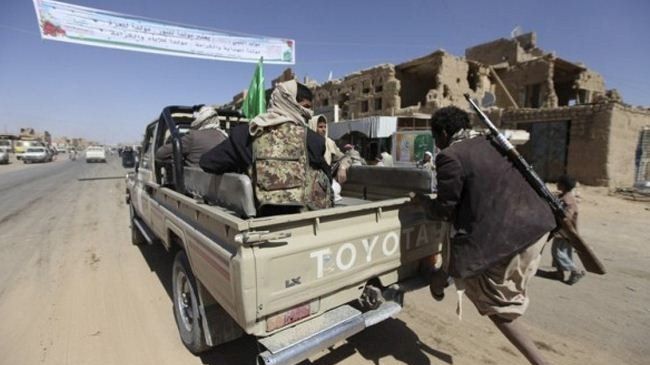 Saudi Arabia is reportedly planning to dispatch troops to its southern border to fight Houthis in Yemen.
Saudi sources say since Yemen's government and local tribes have been unsuccessful in stopping Houthi fighters, Riyadh has decided to confront them on its own.
Houthis, a Shia group led by Sheikh Abdel-Malek al-Houthi, control parts of the north of Yemen and are engaged in reconciliation talks with the government in Sana'a. They accuse the government of violating their civil rights and marginalizing them politically, economically, and religiously.
Earlier this month, Salafi militants and Houthi fighters reached a ceasefire following months of clashes in Yemen's northern province of Sa'ada.
A Salafi chief in the town of Dammaj said that the ceasefire came into effect on January 6, following mediation by a Yemeni governmental committee.
Dammaj has been the scene of bloody clashes between Houthi fighters and Salafi groups in Sa'ada since late October 2013. The clashes erupted after Houthis accused extremist Salafist groups of recruiting thousands of foreign militants to attack them.
Yemen's Shia Houthi movement draws its name from the tribe of its founding leader Hussein Badreddin al-Houthi.