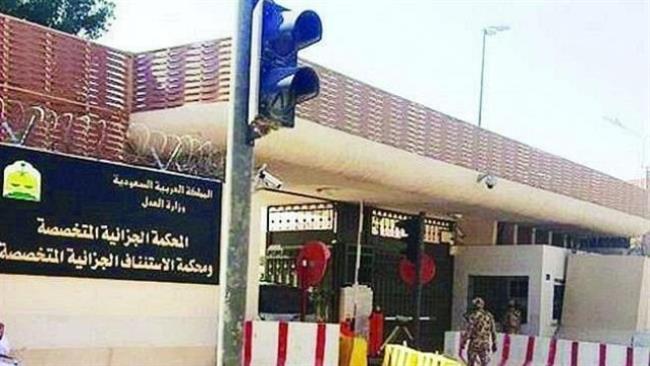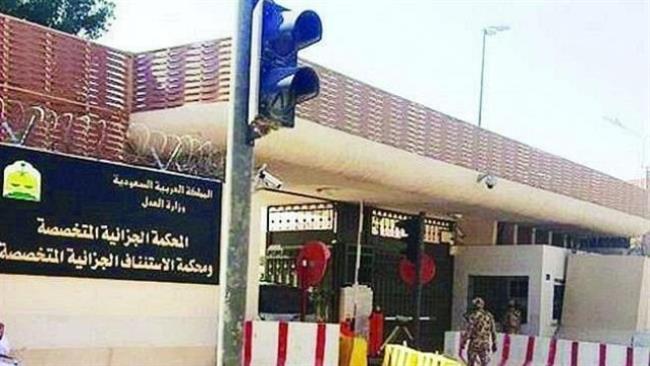 A court in Saudi Arabia has handed down a 10-year prison sentence to an activist who used Twitter to call for protests and sit-ins against the ruling Al Saud dynasty, and the release of dissidents.
On Tuesday, the Specialized Criminal Court found the unnamed man guilty of opening several Twitter accounts, and using the accounts to "call for protests and spread chaos to release detainees that are held for security and terrorism charges," Arabic-language Saudi Arabian daily newspaper Okaz reported.
He also described Arab rulers as despots, published posts deemed offensive to security forces and joined a protest calling for the release of a detainee outside the prisoner's home.
On January 12, Saudi authorities arrested the sister of jailed Saudi blogger Raif Badawi along with her two-year-old daughter in the Red Sea port city of Jeddah. She was questioned for four hours before being transferred to Dhaban prison.