Saudi Arabia
Yemen
Saudi Army suffers heavy casualties as the Houthi forces seize border point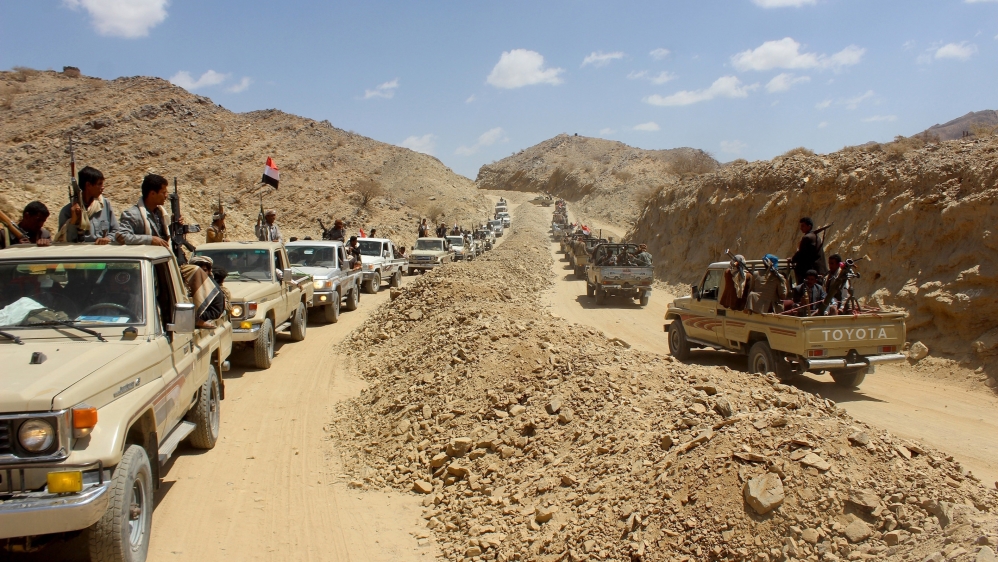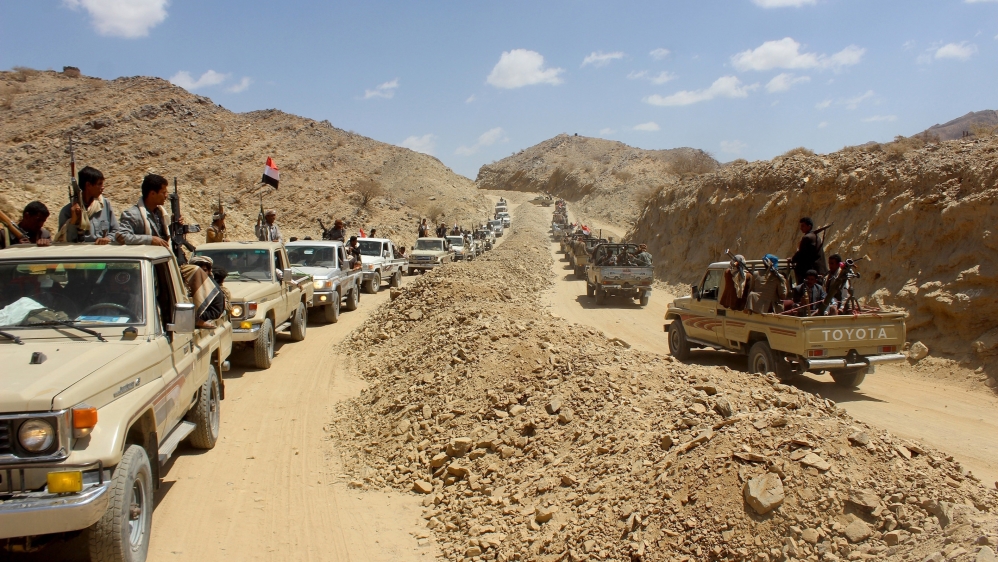 The Houthi forces, backed by the Yemeni Republican Guard, reportedly captured the Al-Qunbar Base that is located along the Saudi-Yemeni border in the Jizan Region.
Al-Masdar's Yemen War correspondent, Tony Toh, reported that the Saudi Royal Army suffered heavy casualties during the battle for Al-Qunbar Base, resulting in their subsequent withdrawal from the area.
The Yemeni counter-assault that took place on Monday morning comes just three days after the Saudi-led Coalition failed to advance along the Yemeni-Saudi border.