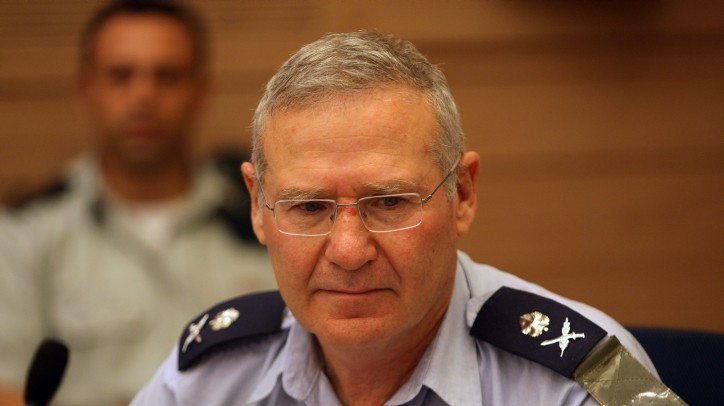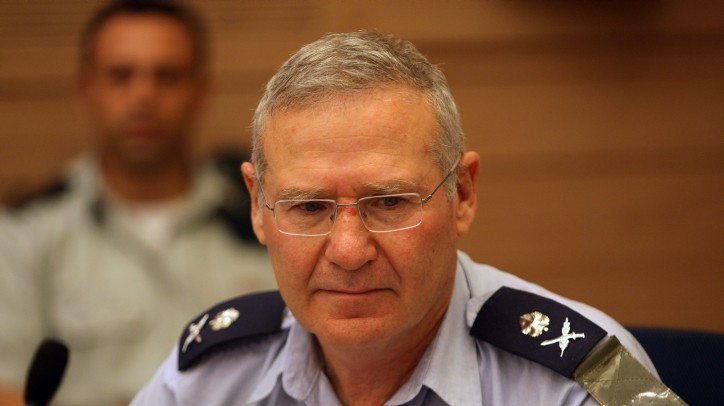 Former Israeli Military Intelligence chief Amos Yadlin said Saudi Arabia attempted to expose Lebanon to an Israeli attack through excluding Lebanese Premier Saad Hariri.
In an interview with Israeli Channel 12, Yaldin praised what he called an alliance between the Zionist entity and Saudi, stressing that Riyadh "can go far away" with Tel Aviv.
Yaldin was hailing the Saudi decision to say it clearly that Riyadh enjoys good relations with the Zionist entity.
"The most important event that took place this week is not the interview which Israeli military chief gave to Saudi media, but rather the Saudi decision to publish it," Yaldin said referring to the interview Saudi-owned Elaph online newspaper conducted with Lieutenant General Gadi Eizenkot.
The Israeli ex-intelligence chief meanwhile, disclosed that he meets from time to another Saudi princes in Europe and the United States.
Saudi officials "say it clearly: Iran is the enemy; they kill us but you no. Absolutely there is an alliance between us," Yaldin said referring to relations between Saudi Arabia and Saudi Arabia.