Lebanon
Saudi Axis Car bomb attack in S Beirut kills 7, injures over 30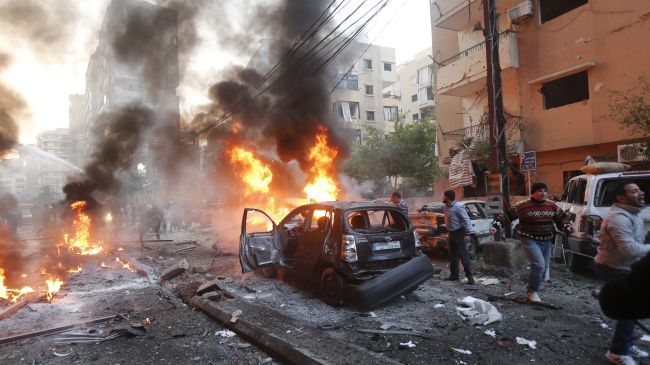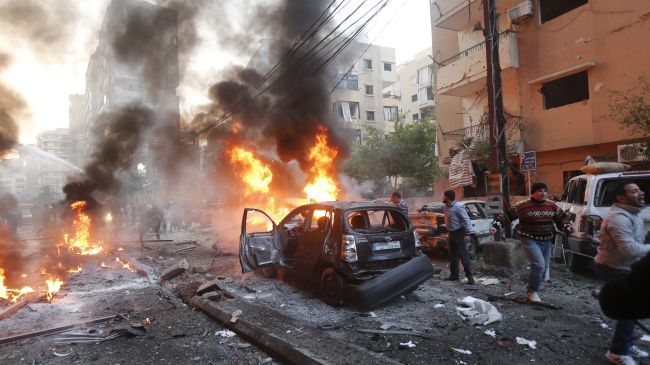 At least seven people have been killed and more than 30 others injured after a powerful car bomb explosion rocked the Lebanese capital, Beirut.
The bomb went off on Thursday in the Haret Hreik neighborhood in the southern part of Beirut.
The area is the stronghold of Lebanon's resistance movement, Hezbollah.
Hezbollah's al-Manar television said the "terrorist explosion targeted a densely populated residential area, just 150 to 200 meters away from Hezbollah's political bureau."
The Lebanese capital has been repeatedly hit by similar terrorist attacks in recent months, which have left a large number of casualties.
On December 27, 2013, several people, including former finance minister, Mohamad Shatah, were killed in a car bomb attack near Lebanon's parliament in Beirut.
Last November, at least 23 people, including six Iranian nationals, were killed and more than 140 injured in two explosions that struck near the Iranian Embassy in the southern neighborhood of Janah in the Lebanese capital.