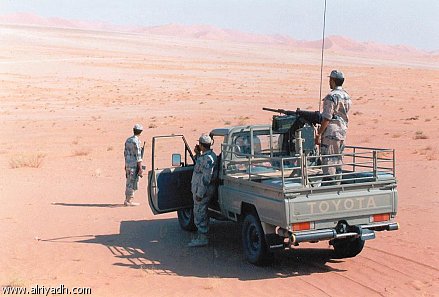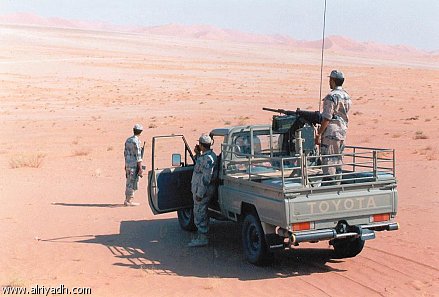 The Saudi border guards killed one Yemeni tribesman in al-Jawf during the clashes that have erupted in the morning, according to Yemeni sources.
Yamnat website asserted that two other Yemeni were injured.
"A Saudi ambulance headed to the area," it added.
One Saudi border guard was killed during the clashes, according to al-MayadeenTV.
The Yemeni website reported that the Saudi warplanes are flying over the area, while the Yemeni armed crews are heading to the battlefield.
The clashes started after the Saudi authorities began constructing the separation wall this morning.