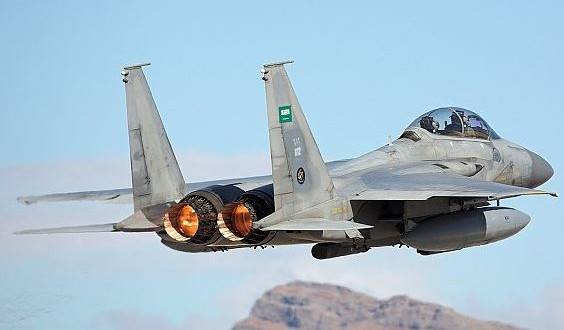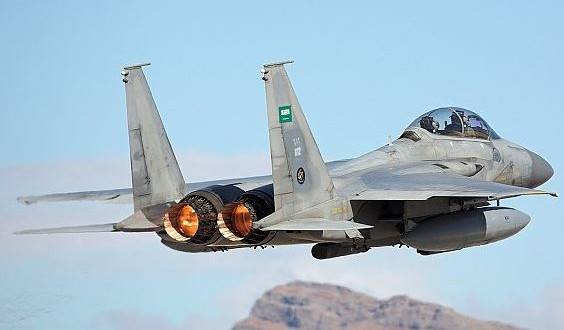 The Saudi-led Coalition renewed their bombardment of the Houthi-held Hodeidah Port this morning after taking a brief hiatus this past weekend.
According to the official media wing of the Houthi forces, the Saudi-led Coalition heavily bombarded the provincial capital of Hodeidah, striking the port and the Al-Hali District.
The Houthi forces added that the Saudi-led Coalition had targeted the Al-Jabana area of the Al-Hali District.
No casualties have been reported thus far.
Last week, the Saudi-led Coalition carried out a deadly attack in the northern province of Sa'ada, killing at least 51 people, including 41 children.
Since this massacre, the United Nations has called on all parties in Yemen to return to the negotiations table and end the violence plaguing the country.