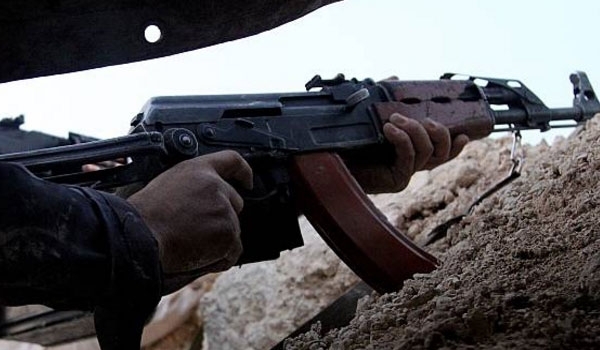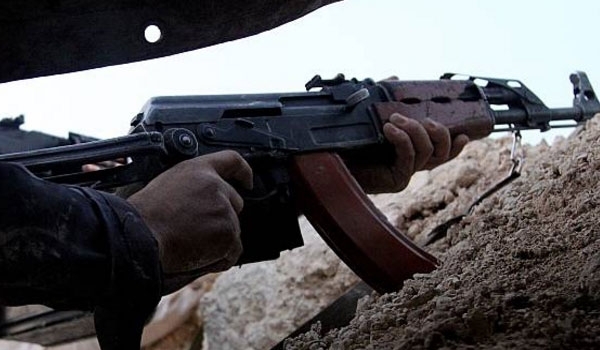 A senior Saudi commander of the Al-Nusra Front (also known as Fatah al-Sham Front or the Levant Liberation Board) was gunned down by unknown attackers in Western Damascus on Monday.
Local sources said that Abu al-Ma'amoun, a Saudi field commander of the Al-Nusra in Moqr al-Mir region was killed by the gun fire of unknown attackers.
The sources added that the Syrian Air Force bombed Al-Nusra Front's position in the region simultaneous with the attack on the terrorist group's commander.
Local sources said earlier this month that ISIL and Tahrir al-Sham Hay'at (the Levant Liberation Board) engaged in fierce clashes in the Yarmouk Palestinian Refugee Camp, leaving a number of militants dead and several more wounded.
The sources said that a number of ISIL terrorists were killed in a fresh round of clashes with the rival group of Tahrir al-Sham rival in Abi Hashish square in Yarmouk camp.
The sources also said that Jeish al-Islam set fire at the crops of villagers in al-Ash'ari farms in Eastern Ghouta.
Also, a number of terrorists left the Yarmouk Camp in line with an agreement between the Syrian army and the militants stationed in the region.
Based on the agreement between the army and the militants in the four towns of Fua'a, Kafraya, al-Zabadani and Madhaya, 4 patients along with 12 of their family members were allowed by the terrorists to leave Fua'a and Kafraya in Northern Idlib for Aleppo.
Also, the same number of militants withdrew from Yarmouk Refugee Camp and left for Idlib.