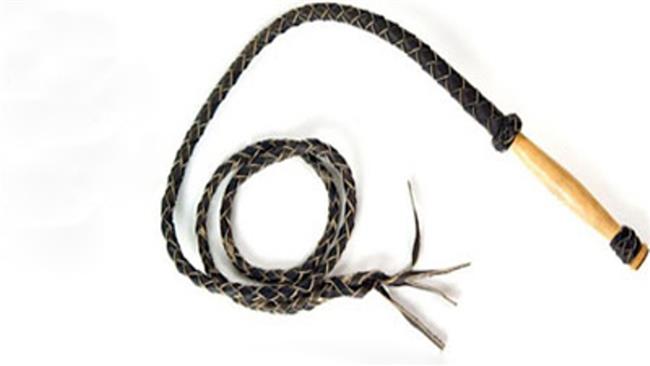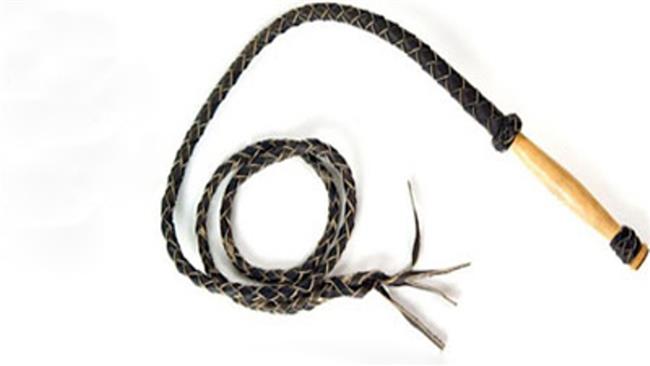 A Saudi woman who had fallen victim to a violent gang-rape has been sentenced to 200 lashes and six months in jail after being found guilty of speaking to the media about the crime and indecency.
The Shia woman, 19 years old back in 2006, was in the car of a student friend when two men got into the vehicle and drove them to a secluded area, where she was raped by seven men, the Middle East Monitor reported on Friday.
She was initially sentenced to 90 lashes for being in the car of a strange man, because the Saudi law dictates that a male family member must accompany a woman at all times in public.
The rapists were, surprisingly, sentenced to prison terms up to five years, which were regarded light considering the fact that they could have faced the death penalty.
The woman's lawyer, Abdul Rahman al-Lahem, appealed to the Saudi General Court after the sentences were handed down. The court, however, more than doubled her sentence because the victim had spoken to the media.
"For whoever has an objection on verdicts issued, the system allows to appeal without resorting to the media," Saudi officials said in a statement published on the official Saudi Press Agency.
The lawyer was also banned from the case, his license was confiscated, and was summoned to a disciplinary hearing scheduled for later this month.
The verdict has been criticized by a number of politicians and human rights organizations around the globe.
Moreover, former US State Department spokesman Sean McCormack said, "I think when you look at the crime and the fact that now the victim is punished, I think that causes a fair degree of surprise and astonishment. It is within the power of the Saudi government to take a look at the verdict and change it."
The Human Rights Watch also noted that the ruling "not only sends victims of sexual violence the message that they should not press charges, but in effect offers protection and impunity to the perpetrators."
International human rights organizations have repeatedly lashed out at Saudi Arabia for failing to address the rights situation in the kingdom.
They say Saudi Arabia has persistently implemented repressive policies that stifle freedom of expression, association and assembly.