Saudi Arabia
Saudi court upholds rights lawyer's 15-year prison sentence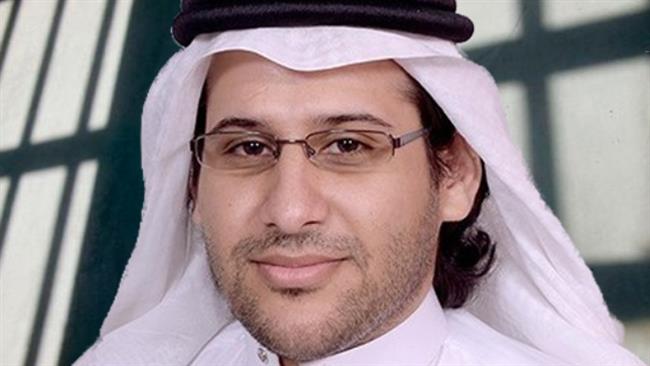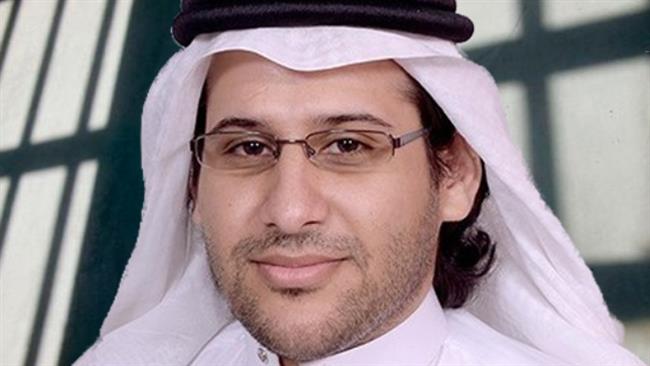 An appellate court in Saudi Arabia has upheld a 15-year jail term handed to Saudi lawyer and human rights activist, Waleed Abulkhair, who was nominated for the Nobel Peace Prize.
The Specialized Criminal Court of Appeal, which deals with terrorism cases, sentenced Abulkhair to 15 years in prison on Sunday, confirming the verdict given to the 35-year-old, the [Persian] Gulf Center for Human Rights announced on Wednesday.
The rights center further noted that Abulkhair was transferred on February 4 from a prison in his home city of Jeddah to one in the capital, Riyadh.
"It's believed that his refusal to recognize the legitimacy of the trial court, in addition to not giving an apology to the court, were the reasons behind his recent transfer," the watchdog pointed out.
On April 15, 2014, Waleed was arrested in the Specialized Criminal Court in Jeddah, where he was attending the fifth session of his trial. His family did not receive any news about him until the next day, when his wife went to the court and was told that he had been arrested and sent to prison.
Last July, the human rights activist was convicted of a series of charges, among them communicating with "foreign agencies" as well as public incitement against the ruling Al Saud regime. He was sentenced to 15 years imprisonment, followed by 15 years of ban on traveling. In addition, Abulkhair was fined 200,000 Saudi riyals (over USD 53,000).
The ruling was criticized by international human rights organizations, namely the Human Rights Watch, Reporters Without Borders, Amnesty International and the UN High Commissioner for Human Rights.
Abulkhair was the lawyer for Saudi blogger, Raef Badawi, who has been sentenced to 1,000 lashes of the whip for insulting Wahhabism, which is an extremely intolerant interpretation of Islam practiced in the oil-rich kingdom.
The Saudi blogger received his first 50 lashes at a square outside al-Jafali Mosque in the Red Sea port city of Jeddah on January 9. Four other rounds of the punishment have been suspended in straight weeks.
International human rights organizations have lashed out at Saudi Arabia for failing to address the rights situation in the kingdom. They say Saudi Arabia has persistently implemented repressive policies that stifle freedom of expression, association and assembly.