Iran
Saudi Arabia
Saudi crown prince had better take lessons from other dictators' fate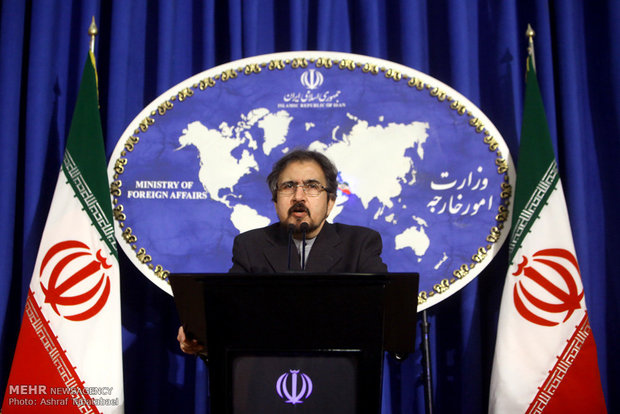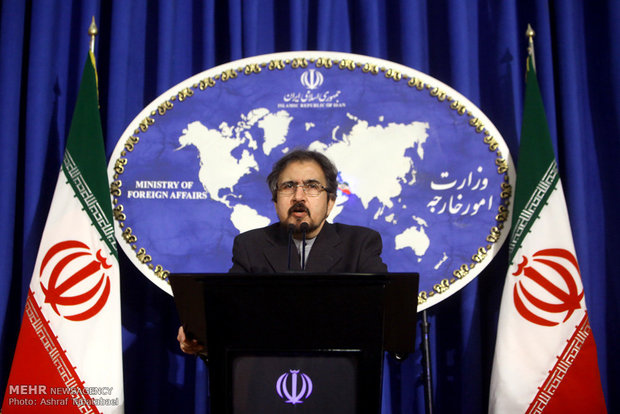 Foreign Ministry Spokesman Bahram Ghasemi has said Saudi crown prince's unconsidered and rude remarks have made everyone in the world and the international arena not take him seriously.
Ghasemi made ther remarks in response to the baseless comments of Crown Prince of Saudi Arabia against Iranian officials.
Ghasemi added that "the mistakes made by the Crown Prince of Saudi Arabia such as his recent interference in Lebanon's internal affairs, has also put the traditional Saudi allies in trouble."
The Foreign ministry spokesman concluded that "we strongly recommend him to look at the fate of other notorious dictators of the region as he is following in their footsteps."
In an interview with a western news outlet, Mohammed bin Salman has recently made statements against Iran's country's officials accusing Iran of interfering in other countries' affairs.