Saudi Arabia
Saudi crown prince urges more pressure on Syria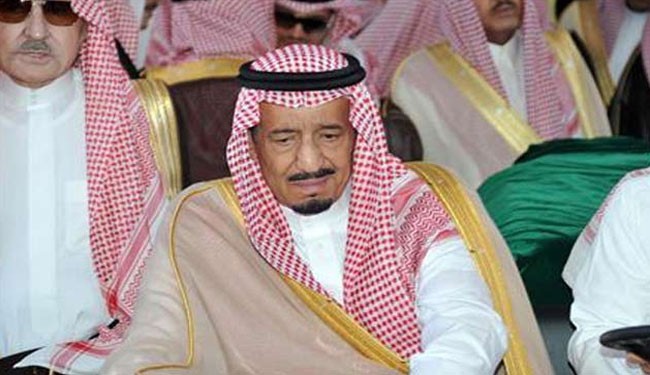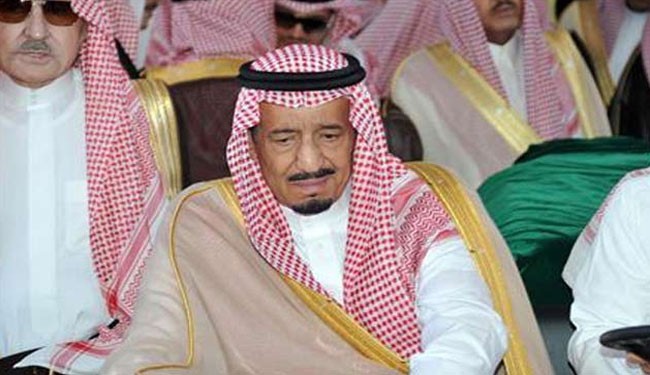 Top Saudi official Crown Prince Salman bin Abdul-Aziz has called on the international community to exert pressure on Syrian President Bashar al-Assad to halt what he described as "bloodshed in Syria," at a time the foreign-sponsored crisis in the nation enters its fourth year.
The Friday remarks by the Saudi prince, who also serves as the kingdom's first prime minister and defense minister, came during a meeting in Beijing with Chinese Vice President Li Yuanchao, Saudi state news agency reported.
The statement by Abdul-Aziz comes despite Saudi's public support and open financing of anti-Damascus militants in Syria that have waged the foreign-backed insurgency in the country in a bid to overthrow the al-Assad government.
This is while Western and local media outlets have published documents and testimonies directly linking the Saudi regime as the principal Arab backer of Syria's armed opposition groups.
Meanwhile, a report on Thursday by the London-based nongovernmental Syrian Observatory of Human Rights, which is also linked to the opposition, has documented 146,650 deaths in Syria since the beginning of the three-year insurgency with more than half of the casualties being civilians.
The Saudi prince further called on Beijing to support the 2012 Geneva communiqué, which recommended the formation of an interim governing body of foreign-based Syrians with full executive powers as a "swift political solution" to the crisis.
China and Russia have used their veto power in the United Nations Security Council to block three US-engineered draft resolutions threatening sanctions and other hostile measures against Syria.