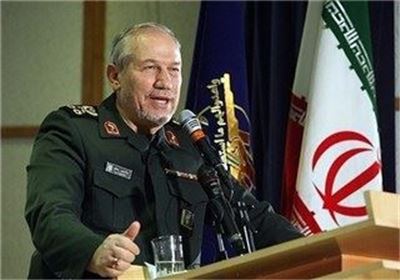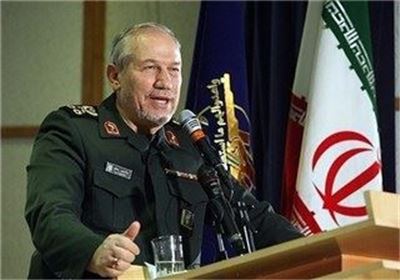 Saudi Arabia will definitely fail to achieve its objectives in the military campaign it has launched against Yemen, a senior military adviser to Supreme Leader of the Islamic Revolution Ayatollah Seyed Ali Khamenei said.
"The failure of Saudis in reaching the objectives they had announced will be definite, God willing," Major General Seyed Yahya Rahim Safavi told an academic meeting in Tehran on Tuesday.
"It is clear that countries like Yemen will attain freedom and independence, and despite a lot of difficulties, Yemeni people will emerge victorious," the ranking officer predicted.
On March 26, Saudi Arabia and some of its Arab allies began to launch deadly air strikes against the Houthi Ansarullah movement in an attempt to restore power to the fugitive former President Abd Rabbuh Mansour Hadi, a close ally of Riyadh.
According to Yemen's Freedom House Foundation, the Saudi airstrikes have claimed the lives of nearly 4,000 Yemeni people so far while more than 7,000 others have been wounded, most of them civilians.