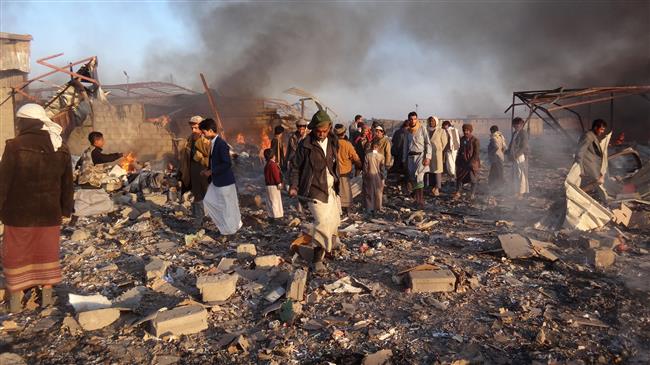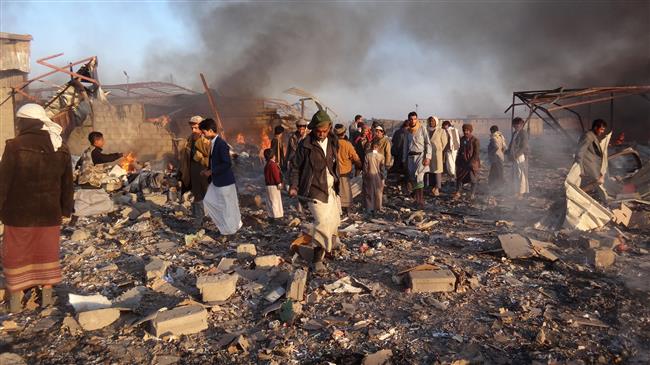 An independent European organization, monitoring developments in the Middle East, says Saudi Arabia and the United Arab Emirates (UAE) have been bribing a number of international NGOs to cover up their gross human rights records at home and abroad.
Euroscope for Middle Eastern Affairs released on Tuesday a list of 15 Arab officials, including Saudi and Emiratis, accused of corruption, money laundering and bribery.
It says these countries have been engaged in unethical lobbying efforts such as the organizing of events to undermine the credibility of any NGOs that criticize their rights conditions.
It also cites investigations by the Independent United Nations Watch (IUN Watch) into financial crimes committed by these people in Geneva, using human rights to advance their political goals.
It names the United Nations Human Rights Council (UNHRC) as one of the bodies that have received bribes.
Abdelwahab el-Hani, a member of the UN Committee against Torture, is said to have received 40,000 Swiss francs in mid-February to pave the way for the participation of certain human rights organizations in forums organized on the sidelines of the UNHRC annual conference, according to the European organization.
He had also received 17,000 Swiss francs to convene a summit to downplay Saudi Arabia's systematic rights violations both at home and in neighboring Yemen.
Hani, however, has denied any wrongdoing.
The European organization also named Ahmad Thani al-Hamli, the head of the Arab Federation for Human Rights, saying he gave thousands of francs to NGOs and activists to distract attention from human rights issues.
He is using the UNHRC platform to cover up war crimes in Yemen and elsewhere, it added.
Euroscope for Middle Eastern Affairs also accused the listed Arab individuals of distributing cash to activists and NGOs — some even going as far as "selling" the rooms of the human rights council to political lobbyists for more than 50,000 Francs per hour.
The Saudi war on Yemen was launched in March 2015 in support of former Riyadh-friendly government and against the Houthi Ansarullah movement, which has been running state affairs in the absence of an effective administration.
The UAE is a key ally of Saudi Arabia in its military campaign on Yemen, which has so far killed more than 13,600 people and led to a humanitarian crisis.
At home, Riyadh and Abu Dhabi also stand accused of violating human rights by suppressing dissent and discriminating against citizens.