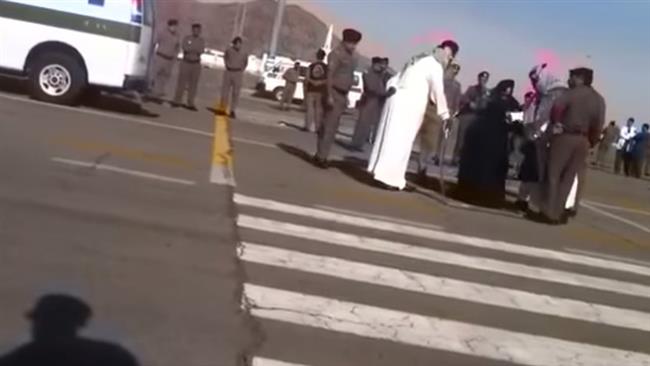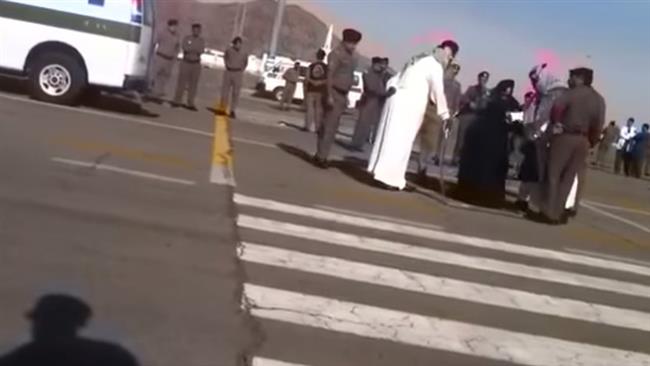 Saudi Arabia has executed two more people, who were convicted of murder, increasing its tally so far this year to more than 80.
The Saudi Interior Ministry said in a statement on Wednesday that Dhafer and Hussein al-Mutliq were found guilty of killing fellow Saudi citizens, Azeb and Mahdi al-Moamer, in a family dispute.
The statement, carried by the official SPA news agency, said the two were put to death in the southern province of Najran. It did not elaborate on the method used for the executions, but most of people sentenced to death in Saudi Arabia are beheaded with the sword.
The executions raised the number of people put to death in Saudi Arabia in 2016 to 81, according to an independent tally. The figure includes a spree of 47 executions in a single day in January, among whom was Sheikh Baqir Nimr al-Nimr, a prominent Muslim cleric and an outspoken advocate of free speech in the country.
The kingdom executed a total of 153 people in 2015, a global high.
International organizations and rights advocates have criticized Riyadh for its rising number of executions, with Amnesty International saying the number of executions in Saudi Arabia last year was the highest in two decades.
The kingdom says many of the executions are related to murder, drug trafficking, armed robbery, rape and apostasy. However, courts have also handed down death sentences to a number of activists over the past year only for criticizing the government in the social media channels or contributing to protests in the Kingdom's oil-rich eastern regions.