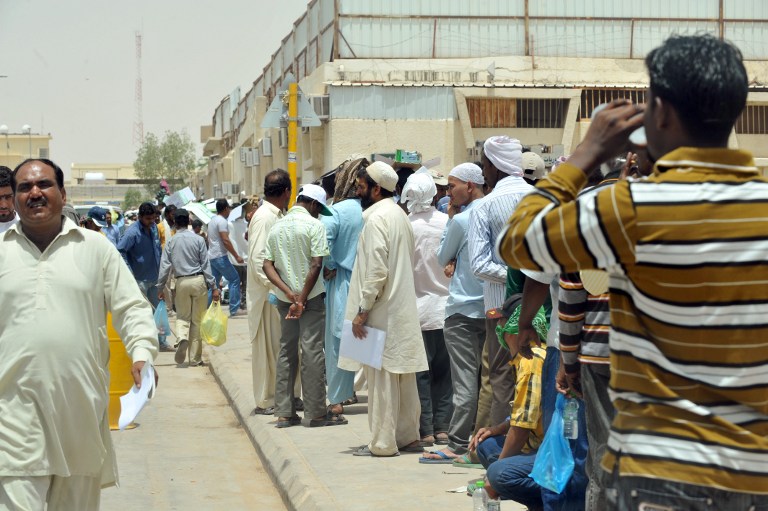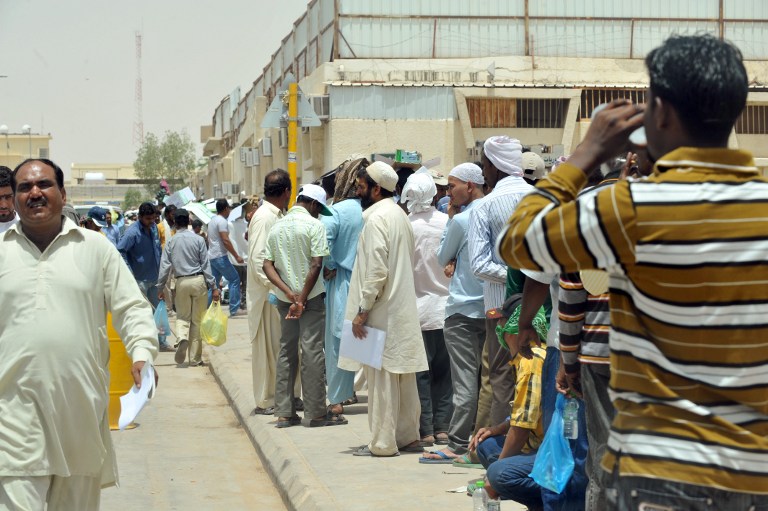 India has halted a potential flow of thousands of workers to zionist Saudi regime due to a controversial law implemented by Riyadh.
Saudi Arabia's Ministry of Labor announced last month that at least 25 percent of the total foreign manpower must be recruited from the countries which are sending female domestic help to the Arab kingdom.
The measure, implemented on June 1, has stirred controversy and public anger inside Saudi Arabia and abroad.
A businessman involved in the labor trade in Saudi Arabia said manpower offices sending Indian workers to the kingdom have informed the recruitment firms that New Delhi had stopped sending all categories of workers.
Others said the Indian consulate general had informed that visas would not be stamped on any passports "unless the conditions are fulfilled".
Experts say the issue is in fact a question of demand. While India prefers sending male employees abroad because they are the ones who provide for families, female workers are in higher demand in Saudi Arabia.
Laborers imported from other countries in Saudi Arabia account for 30 percent of the population of the country, according to the International Monetary Fund (IMF).
Over the past decade, Saudi Arabia has witnessed high levels of unemployment among its nationals which peaked to over 12 percent in 2012 — a level not seen in the oil-rich country in decades.
Hence, the Saudi regime has started cutting back on imports of workers from other countries.
Over the past two years, Saudi Arabia has also been cracking down on foreign workers and sending them back home.
Tens of thousands of workers have been sent back to Ethiopia, Yemen, and other countries since 2013, sparking criticism from many human rights organizations including the London-based Amnesty International.
Saudi Arabia is also experiencing a growing budget deficit because of the negative impact which the oil price slump is having on its economy.