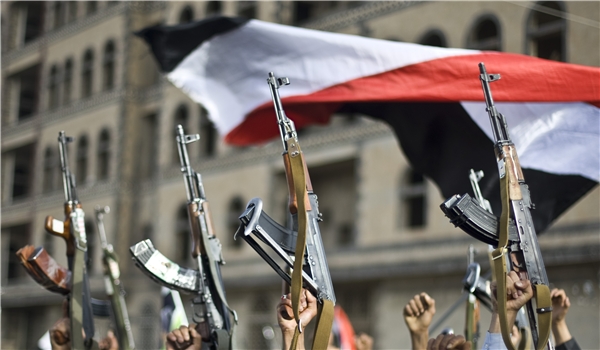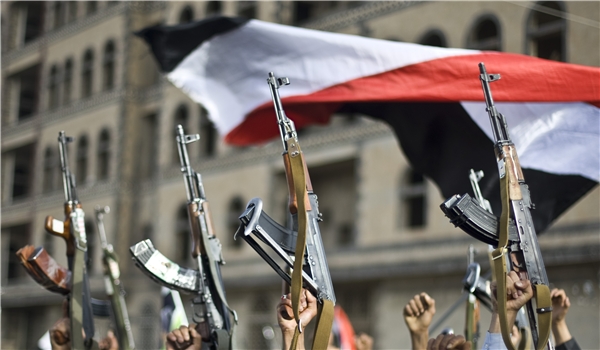 The Yemeni army hit the industrial zone and power plant in Saudi Arabia's Assir province with a ballistic missile, military sources disclosed.
Yemen's Zalzal-3 ballistic missile hit South Dhahran power plant in Assir province's industrial zone, the Arabic-language al-Masira news channel quoted an unnamed military source as saying.
The Yemeni ballistic missile precisely hit its target in Assir Industrial zone.
There were no reports on the exact  casualties of the Saudi forces, but it is believed that a large number of them have been killed in attack.
The Yemeni attacks came in response to Saudi Arabia's continued air raids on the civilian population across the impoverished nation.
Earlier on Tuesday, the Yemeni army and popular forces continued their offensives against the Saudi military positions in the Southern parts of the kingdom, and inflicted heavy losses on them.
The army and popular forces destroyed two armored vehicles of the Saudi troops in Jizan province.
The Yemeni forces also attacked the pro-Saudi forces' military positions in Sarawah region of Ma'rib province, killing at least 20 militias and injuring 30 others.
The Yemeni army's artillery units also attacked the Malteh region and Alab border passage where the Saudi troops sustained several casualties.