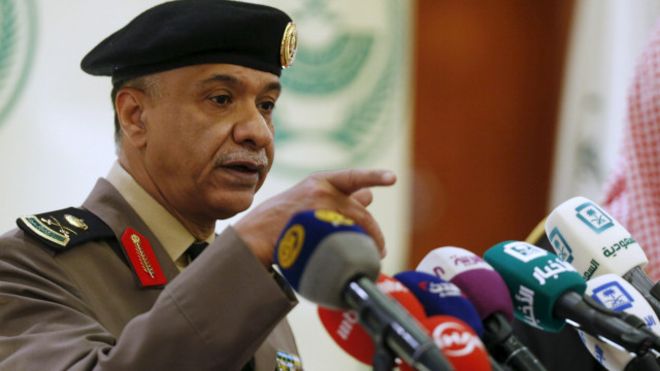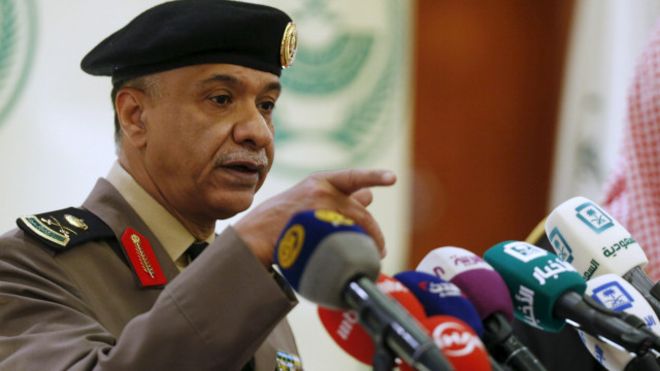 Saudi Arabia's Major General Mansour Al-Turki, Ministry of Interior spokesman, admitted on Monday that the Saudi money has been used to fund al-Qaeda terrorist group in Afghanistan with billions of dollars.
During an interview with the BBC British news network, Turki justified sending the Saudi petrodollars to al-Qaeda by claiming that certain individuals have convinced Saudi nationals to offer money under the title of charity grants,
"[Saudi] People had been convinced they were providing money to help the poor when in fact the funds were going to finance al-Qaeda in Afghanistan," Turki said.
The Saudi General Administration for Financial Investigations announced earlier that it had received acknowledgements in 2014 about cases of suspected money laundering and terrorism financing crimes.
It said that 88% of the acknowledgments received were related to financing terrorism.
Turki denied that Saudi Arabia has ever funded any terrorist organization, but claimed there had been a "misuse of our financial system."
According to WikiLeaks report issued in 2010 citing leaked US diplomatic cables, private individuals in Saudi Arabia and other Gulf states friendly to the United States are the chief source of funding for al-Qaeda, the Taliban and other terrorist groups in the Middle East region.