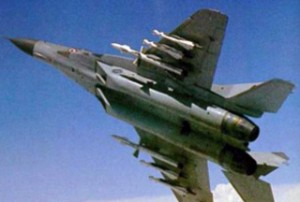 Houthi fighters say Saudi forces have intensified their attacks on northern Yemen, using unconventional weapons against civilians in residential areas.
According to the fighters, Saudis use toxic materials including white phosphorous bombs against civilians in north Yemen, Arabic-language Sa'ada Online reported on Monday.
They said Saudi warplanes carried out at least 16 air strikes on Sunday, killing several civilians in the northern province of Sa'ada.
In a first-step to protect the civilian population from the raging war in Yemen, Amnesty International sent a letter to Saudi Arabia's Defense Minister this month, asking whether phosphorus bombs were used in the attacks.
The organization demanded Riyadh's explanation about the manner in which the bombs were used and what precautions were taken to ensure that civilians were not put at risk.
The London-based rights group, however, has received no response from Saudi officials who denied targeting civilians in beleaguered north Yemen.