Saudi Arabia
Saudi Jets Slaughter Tens of Friendly Troops Again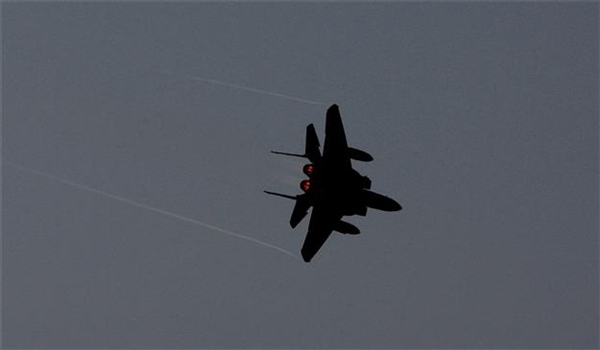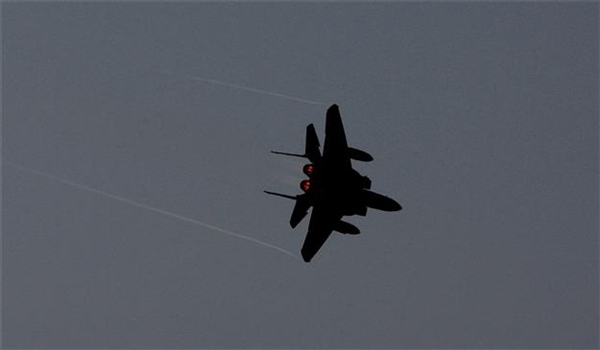 Saudi warplanes hit the positions of the forces allied with the Saudi-led coalition in Southern Yemen, and killed a large number of militants loyal to fugitive former President Mansour Hadi, in what has come to be known as "routine" shooting and bombing of friendly troops by Saudi forces.
Tens of pro-Hadi militias were killed in the Saudi fighter jets' air raid on their positions in the town of Sabr al-Mavadem in Ta'iz province in Southern Yemen, the Arabic-language media quoted eyewitnesses as saying.
In a similar incident on November 17, the Saudi warplanes killed scores of militias loyal to Mansour Hadi.
Also on October 18, the Saudi fighter jets killed 30 pro-Hadi militants in Ta'iz province.
Also on August 10, the Saudi fighter jets killed 20 other friendly militias from pro-Hadi militant groups.
In a similar incident on July 28, Saudi Arabia killed 15 pro-Hadi militants. Saudi fighter jets conducted airstrikes on hills overlooking the al-Anad air base near the city of al-Houta, located about 30 kilometers (20 miles) from the strategic Southern port city of Aden, leaving 15 militants dead and at least 40 others wounded.