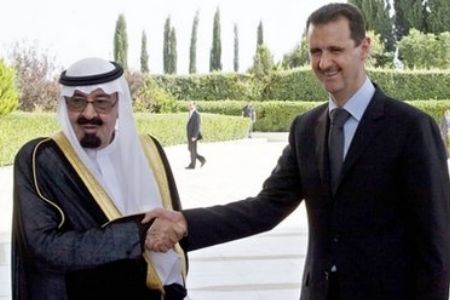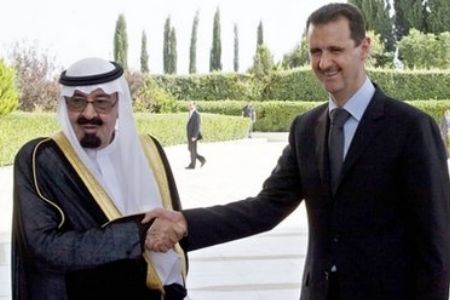 Saudi Arabia's King Abdullah has met with Syrian President Bashar al-Assad to discuss the latest developments in the Middle East.
King Abdullah arrived in the Syrian capital city of Damascus on Thursday after he visited Egyptian President Hosni Mubarak earlier on Wednesday.
The two leaders are expected to travel to Beirut on Friday for joint talks with Lebanese Prime Minister Saad al-Hariri, Reuters reported.
During talks at the presidential palace in Damascus, King Abdullah and President Assad voiced support for any measure that enhances Lebanon's stability and unity.
The Friday's trip will mark Assad's first visit to Lebanon since the 2005 assassination of Prime Minister Rafiq al-Hariri — the incumbent Lebanese premier's father.
Western-backed factions in Lebanon blamed the killing on Syria, which led to a serious rift in the bilateral ties between Beirut and Damascus.
However, the two countries have beefed up efforts to mend the strained diplomatic relations since 2008.