Middle East
Saudi Arabia
Yemen
Saudi-led Coalition Destroys Yemen's Civilian Planes in Violation to Int'l Charters: Minister
Yemen's Minister of Transport Zakaria Al-Shami lashed out at the Saudi-led coalition for targeting airports and civilian planes across Yemen, stressing that such attacks violate international charters.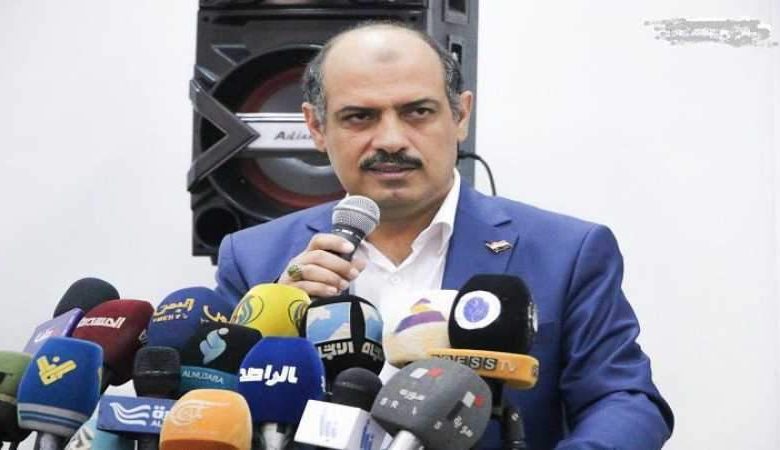 In remarks carried by Yemeni Sabaa news agency, Al-Shami said: "The Saudi-led coalition deliberately destroyed civilian planes in Yemen, turning a deaf ear to international laws and charters."
"International community kept silent on Saudi-led coalition's targeting of civilian planes in Yemen, while condemned Yemeni drone retaliatory attacks against Saudi airbases which host warplanes that have been targeting Yemeni civilians!"
The Yemeni minister urged the international community to denounced the Saudi-led attacks against civilians in Yemen
He also called on the international community to move in a bid to press Riyadh to lift the harsh blockade against the impoverished Arab country.
Yemen has been since March 25, 2015 under aggression by the Saudi-led coalition in a bid to restore power to fugitive president Abd Rabbu Mansour Hadi, who is Riyadh's ally.
Tens of thousands of Yemenis have been killed or injured by Saudi-led airstrikes.
The Arab country has been also under harsh blockade b the coalition which includes in addition to the Kingdom, the UAE, Jordan, Bahrain, Kuwait, Egypt, Morocco and Sudan.