Saudi Arabia
Saudi minister resumes work after detention in corruption probe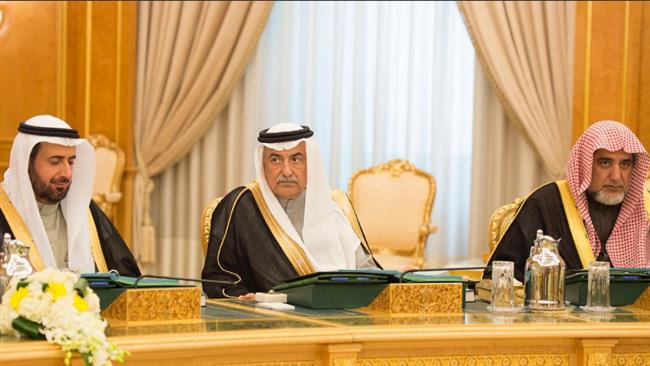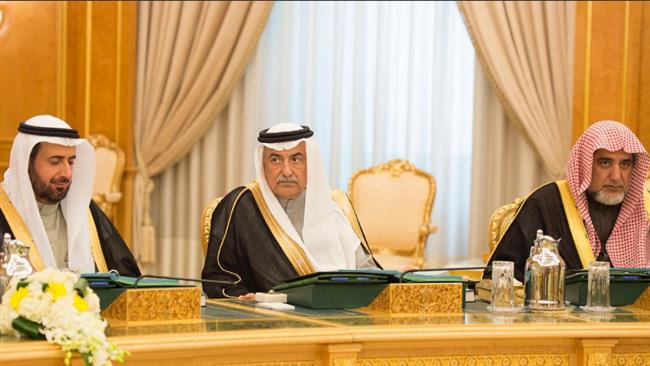 A Saudi minister, who was incarcerated as part of a so-called anti-corruption purge, has attended a cabinet meeting after he was "proven innocent," Saudi media say.
On Tuesday, the Twitter account of the official Saudi Press Agency posted pictures of Saudi King Salman, Crown Prince Mohammed bin Salman and the minister, Ibrahim Assaf, at the meeting.
Assaf is a minister of state, ex-finance minister and a board member of the kingdom's oil giant Aramco. He was among over 200 Saudi princes, ministers and business elite who were detained in November. They have been reportedly held at Ritz-Carlton hotel in Riyadh, turning it into a luxury prison as part of the purported anti-corruption probe.