Saudi Arabia
Iran
Saudi 'outreach towards thawing relations with Iran is a sign of desperation': Scholar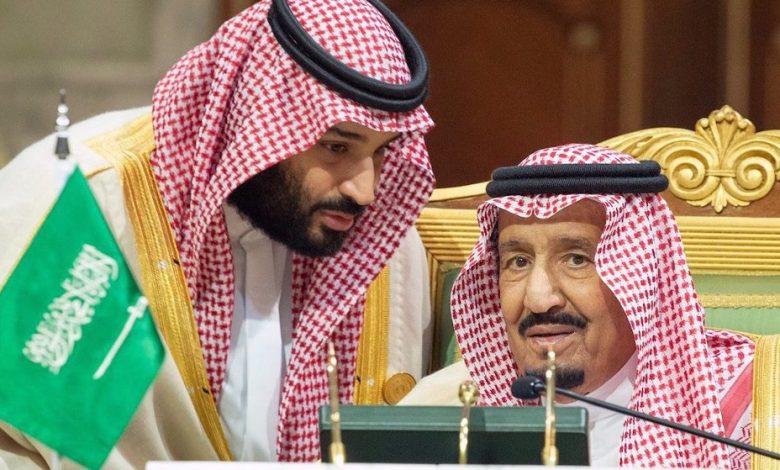 Saudi "outreach towards thawing relations with Iran is a sign of desperation" because Riyadh's position has been weakened in the Middle East region following the departure of "the totally controlled Netanyahu-run Trump administration," an American scholar and political commentator has said.
Dr. Kevin Barrett told Press TV in an interview on Friday that Saudis now believe that they cannot fully depend on their American Imperial sponsor, so they should improve ties with Iran.
Saudi Crown Prince Mohammed bin Salman has said that Riyadh is seeking to have "good relations" with Iran, adding, however, that the rapprochement is hindered by some differences.
Bin Salman said in an interview broadcast on state TV on Tuesday that the kingdom was not interested in perpetual hostility with Iran but any thawing of relations would be conditional.
"Iran is a neighboring state, we are seeking to have good relations with Iran, we have interests in Iran," the Saudi crown prince said. "We are working with our partners in the region to overcome our differences with Iran especially with its support for militias and the development of its nuclear program."https://if-cdn.com/sno11Tn?v=1&app=1