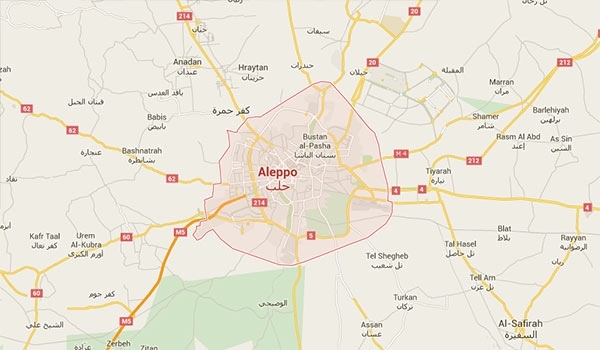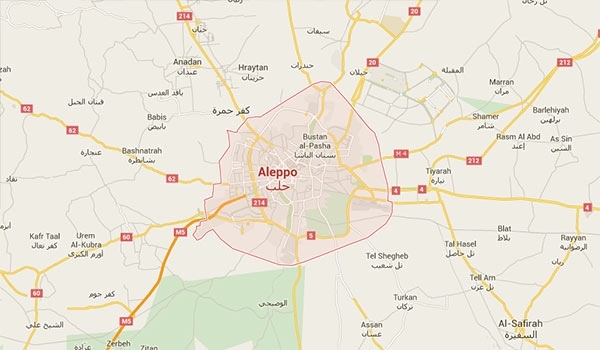 A leading Saudi newspaper referred to the state of confusion and distress among the terrorists deployed in Aleppo after the Syrian army and popular forces' recent advance and victories, and predicted that the Northern city will be won back soon.
The London-based al-Arab daily admitted failure of the Saudi-backed terrorists in Aleppo province, and said the Syrian army can win the battle and strike a heavy blow at the terrorist groups in the country.
"If the Syrian army can act well and opts for the strategy of siege and extensive bombing of terrorists' positions, it is possible that Aleppo will fully collapse. Actually, this is a strategy used to sustain less toll and damage," the paper wrote on Tuesday.
The newspaper also predicted that Russia's extensive support for Syria in Aleppo will pave the ground for the army and its allies to retake control of the province in the near future.
Military sources announced today that the Syrian Army, Hezbollah, the National Defense Forces (NDF) and several Iraqi paramilitary units launched a large-scale assault on the militant groups' positions in the Northern part of Aleppo province.
"The Syrian government forces stormed the terrorists' defense line in the surroundings of the strategic villages of Bayanoun and Kafr Naya," military sources said.
"The Syrian Armed Forces and their allies launched these attacks on Kafr Naya and Bayanoun after Russian fighter jets pounded the militants' defense lines inside the villages this morning," they further added.
Reports said earlier today that the Syrian warplanes bombed the ISIL concentration camps in several combat flights Northeast of Aleppo province.
The Syrian army's aircrafts pounded the ISIL positions near the villages of Talet al-Shwaya, Rasm al-Alam, al-Tayibeh and Sarjet al-Kabira, which left several militants dead or wounded and inflicted heavy damage on their military grid.
In the meantime, the Syrian army and its popular allies engaged in fierce clashes with the militant groups in the neighborhoods of al-Rashedin4, al-Lairamoun and Bani Zeid in the Aleppo city, which claimed the lives of several terrorists and destroyed their military hardware.