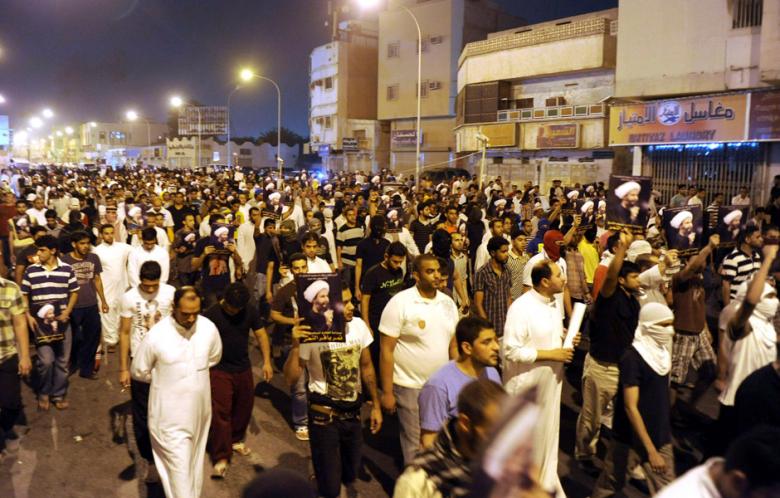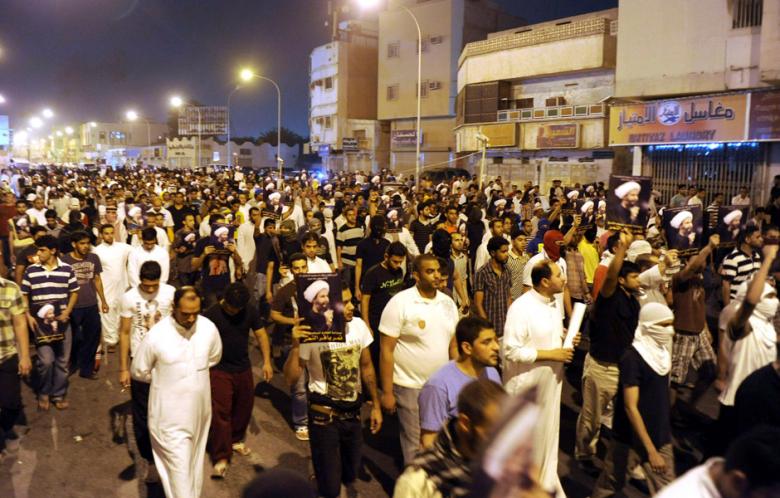 Saudi authorities have detained a rights activist in the east of the country as part of a heavy-handed crackdown on dissent. On Thursday, Saudi police arrested Montadher al-Sabti in the city of Awamiyah in the Qatif region, the Interior Ministry confirmed Friday.
The ministry had the activist on its wanted list for several years, for his alleged role in connection with a protest movement organized by Shia residents of the kingdom's restive Eastern Province in 2011. Saudi authorities accuse Sabti of firing at security forces and organizing anti-regime rallies.
Meanwhile, Saudi activists have expressed condemnation for his arrest. In 2011, Sabti was held in prison for several months. Protests erupted in Eastern Province in February 2011 after police clashed with Shia pilgrims in the Muslim holy city of Medina in western Saudi Arabia.
Saudi Arabia has been host to several anti-regime rallies over the past few years. Protesters have long demanded a louder voice in the administration of their country. Activists say there are over 30,000 political prisoners in Saudi Arabia.