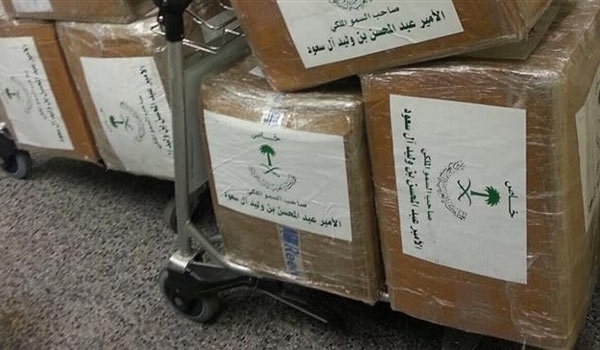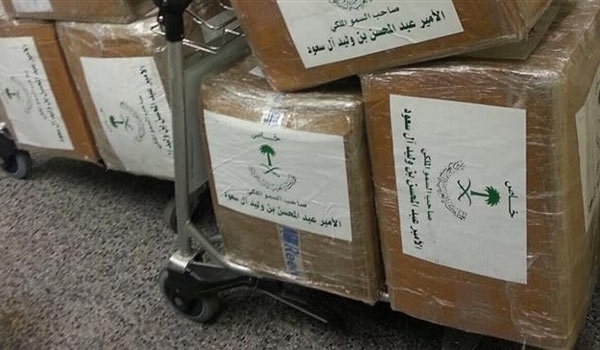 A Saudi prince was arrested in Beirut–Rafic Hariri International Airport after the Lebanese authorities found two tons of drugs on his plane, reports said Monday.
According to al-Mayadeen Arabic-language television, the Saudi prince was arrested after the authorities seized two tons of drugs from his plane en route to Saudi Arabia.
Four other people accompanying the Saudi prince were also arrested by airport officials.
No further detail has been revealed yet.