Featured
Saudi prince: US, UK didn't help enough to topple Syria gov't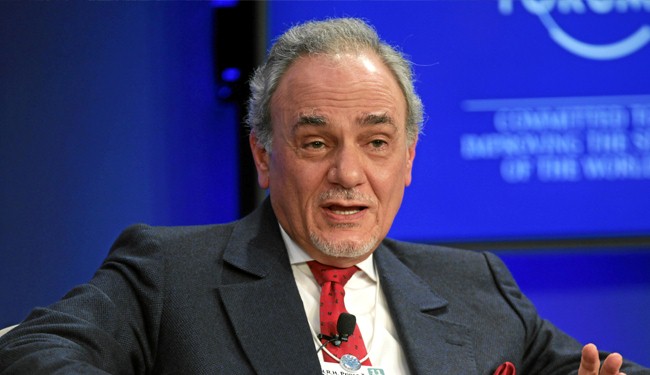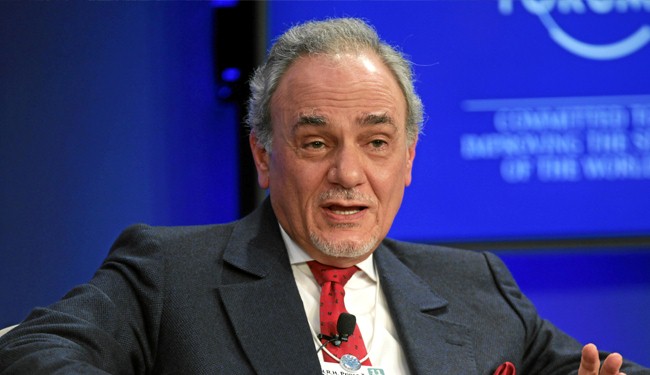 Former Saudi spy chief says the United States and Britain have not provided enough help to Syrian opposition for toppling the government in the Arab country.
"What's more damaging is that since the beginning of this conflict, since the [so-called Free Syrian Army] FSA arose as a response to Assad's impunity, Britain and the US did not come forward and provide the necessary aid to allow it to defend itself," former Saudi intelligence chief Prince Turki bin Faisal told Reuters in the French city of Monaco on Saturday.
"You have a situation where one side is lopsided with weapons like the Assad regime is, with tanks and missiles – you name it, he is getting it – and the other side is screaming out to get defensive weapons against these lethal weapons that Assad has," Turki said.
He went on to say, "That to me is why the FSA is in not as prominent position as it should be today, because of the lack of international support for it. The fighting is going to continue and the killing is going to continue."
"For me … [to bring a] successful end to this conflict would be to bring an end to the Assad regime. It is because of the Assad regime that everything is happening," he noted.
On Thursday, the US and Britain suspended the delivery of aid to insurgents after a group of insurgents linked to al-Qaeda seized the warehouses of American-supplied arms.
However, American officials said the suspension was temporary and that the aid, which is supplied by the US State Department, could start flowing again.
Syria has been gripped by deadly unrest since 2011. According to reports, the Western powers and their regional allies — especially Qatar, Saudi Arabia, and Turkey — are supporting the militants operating inside the country.
According to the United Nations, more than 120,000 people have been killed and millions displaced due to the turmoil.
The UN also says more than four million other Syrians will be forced out of their homes in 2014 by the escalating conflict in the country.
Two million Syrians are expected to take refuge outside the country while another 2.25 million are predicted to be internally displaced next year.