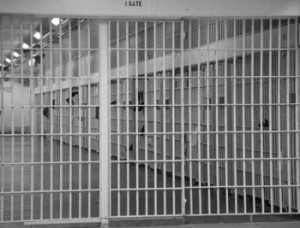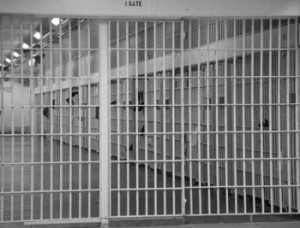 One of the Saudi prisoners pledged on Sunday his allegiance to the terrorist ISIL, announcing that when he is released, he will lead the takfiri group in Saudi Arabia and recruit militants, according to Saudi Jazeera newspaper.
The paper added that another prisoner threatened of bombing himself amid crowds.
Jazeera newspaper also reported a different case in which a prisoner drew ISIL map which includes Syria, Iraq, Saudi Arabia and Yemen.
The paper led a media delegation to visit a prison where terrorists are detained.