Saudi Arabia
Saudi protesters rally against continued political detentions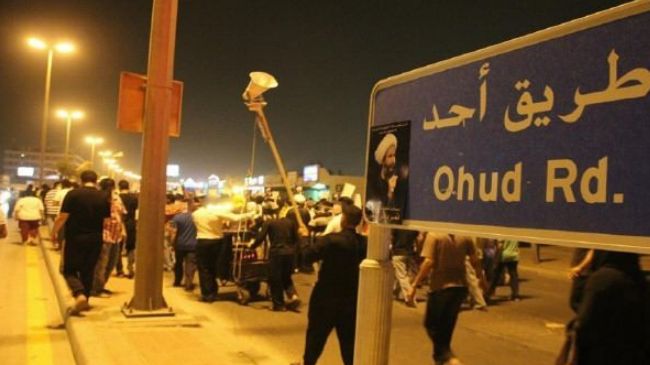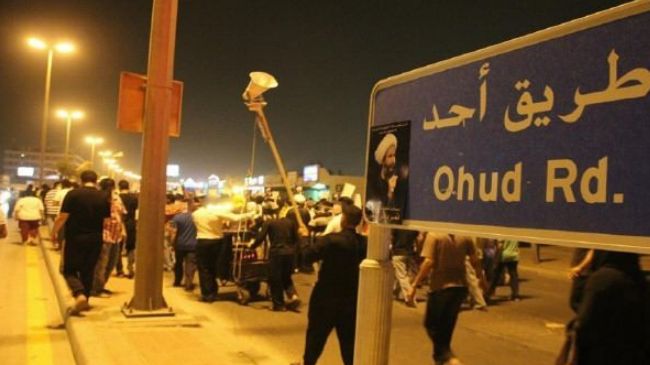 People in Saudi Arabia have taken to the streets of the capital, Riyadh, to hold yet another anti-regime protest demanding the release of political prisoners.
The rally staged on Thursday is the latest in a months-long wave of street protests calling on the Saudi regime to immediately release the inmates. Activists say there are over 40,000 political prisoners in jails across the kingdom.
Meanwhile, protesters held a rally in the city of Qatif in the oil-rich Eastern Province, demanding the prosecution of those responsible for violent attacks on peaceful demonstrators.
The protesters also vowed not to forget those killed in the regime crackdown.
Since February 2011, protesters have held demonstrations on an almost regular basis in Saudi Arabia, mainly in Qatif and the town of Awamiyah in Eastern Province, primarily calling for the release of all political prisoners, freedom of expression and assembly, and an end to widespread discrimination.
Al Saud rulers have also been the target of the protests, especially after security forces killed five protesters and injured many others in the province November 2011.
In October 2012, Amnesty International called on the Saudi authorities to "end their repeated moves to stifle people's attempts to protest against the widespread use of arbitrary detention in the country," and to respect the right of people to peaceful protest.