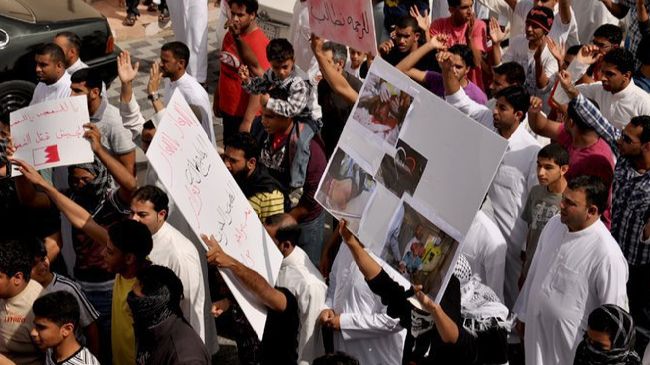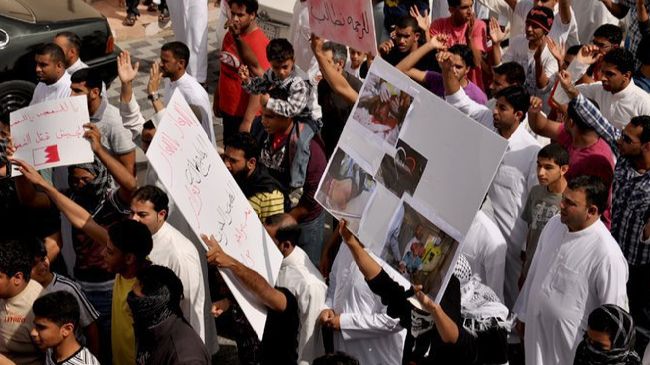 Saudi regime forces have opened fire on anti-government demonstrators in the kingdom's Eastern Province, killing one person and wounding at least 14 others.
The incident occurred in the city of Qatif on Thursday, when Saudi forces used live rounds to disperse peaceful protesters.
Several of those injured in the deadly crackdown are in critical condition.
Activists said the situation is tense in the city of Qatif and the nearby villages, which have been surrounded by military vehicles.
Earlier, protesters took to the streets, saying they will not be humiliated by the government.
Saudi people have been taking to the streets since 2011, calling for more freedom and financial security.
Regime forces have killed at least six protesters since November.
Rights groups have slammed Riyadh for its persecution of protesters and called for an investigation into the killings.
Amnesty International and the Human Rights Watch have also accused the Al Saud regime of silencing dissent through intimidation and violation of the basic rights of citizens.