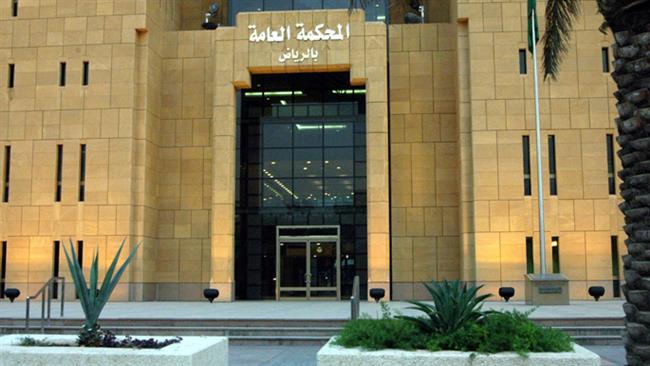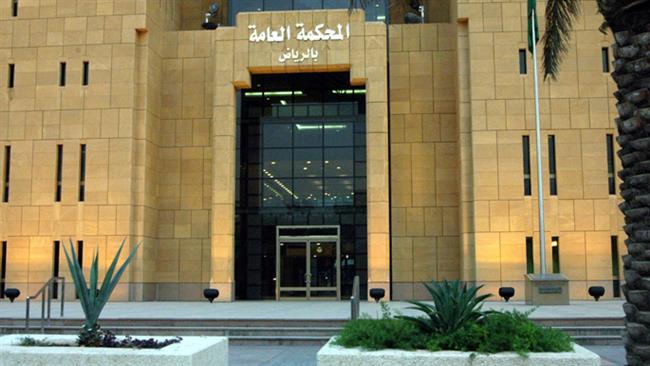 Authorities in Saudi Arabia have sentenced a journalist to five years in prison over allegations that he insulted the Saudi rulers in messages posted on Twitter.
Amnesty International said on Friday that a "notorious" counter-terrorism court convicted Alaa Brinji of several charges including "insulting the rulers (and) inciting public opinion."
The journalist, who has been held behind bars over the past two years, was also banned from travel for eight years and has to pay a fine of 50,000 riyals (USD 13,333).
The London-based rights group further said Brinji was found guilty of blaming security officers for the killing of protesters in the Shia town of Awamiya in Saudi's oil-rich Eastern Province, where a wave of demonstrations began in 2011 with the protesters calling for political reforms and an end to widespread discrimination.
Denouncing the sentence as "utterly shameful", James Lynch, deputy director of Amnesty's Middle East and North Africa program, described the journalist as "the latest victim of Saudi Arabia's ruthless crackdown on peaceful dissent."
Brinji has been imprisoned for peacefully exercising his legitimate right to freedom of expression, Lynch said, calling for his immediate and unconditional release.
The Persian Gulf monarchy has come under fire from international human rights organizations, which have criticized it for failing to address the rights situation in the kingdom. Critics say the country shows zero tolerance toward dissent.
According to the Committee to Protect Journalists, Saudi Arabia is the third-most restrictive country in the world for reporters.