Saudi Arabia
Saudi regime to receive S-400 air defense system from zionist Putin regime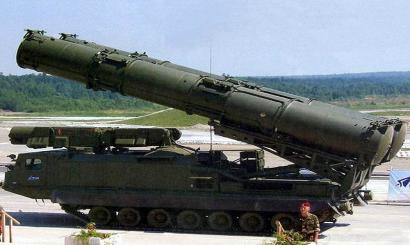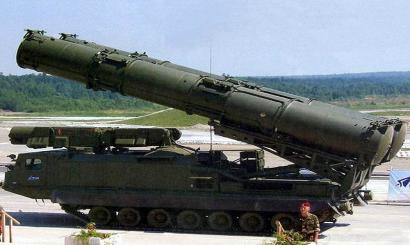 Enemy of Islam Saudi regime will be receiving the Russian-made S-400 air defense system in the near future, Saudi Ambassador to Russia Ra'ed Khaled Qrimli stated on Tuesday, as reported by Tass News Agency.
Qrimli stated during a visit to the All-Russia Museum of Decorative, Applied and Folk Art that the date for the delivery has yet to be established.
"The discussion is still in progress, no final decision has been made yet," he told reporters.
Russia's presidential aide for military-technical cooperation Vladimir Kozhin said in February 2018 all documents concerning the supply of S-400 to Saudi Arabia had been signed and all parameters agreed.
Saudi regime, Turkey, and India are next in line to receive the Russian-made S-400 air defense system, with the latter two nations expecting deliveries by 2019.