Saudi Arabia
Lebanon
Middle East
Saudi security official arrested at Beirut airport with 18.3 kg of illegal drugs
Lebanese security officials have arrested a Saudi security official at Beirut-Rafic Hariri International Airport over attempting to smuggle thousands of illegal amphetamine Captagon pills to a Persian Gulf kingdom.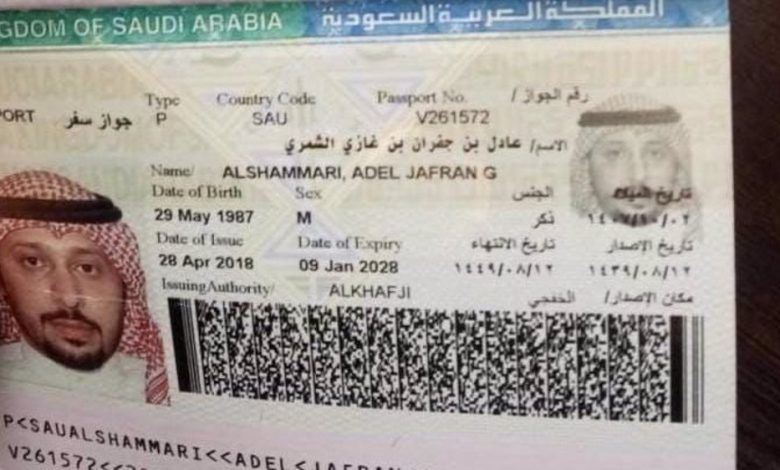 Lebanon's Interior Ministry, in a statement issued on behalf of caretaker minister Bassam Mawlawi, announced that the Saudi man is a resident of Kuwait and holds documents showing he is a security official from Saudi Arabia.
It added that he was carrying 18.3 kilograms of the amphetamine-like Captagon pills destined for Kuwait.
The statement noted that the operation "proved yet again that Lebanese security forces are on the constant lookout to uncover and stop illicit drug trafficking."
"Minister Mawlawi affirms that efforts are underway to protect our Arab societies from all kinds of harm, while pointing out that Lebanon will not be a corridor or platform for the export of evil or illicit drugs," the statement added.
The Saudi security official was later identified as Adel Jafran al-Shammari.
A security official at Beirut airport told AFP the man had placed an estimated 110,000 Captagon pills inside bags that were "stitched in clothing."
Initial investigations suggest that Shammari was linked to a Lebanese drug trafficking network, whose ringleader resides in Matn district, east of the Lebanese capital Beirut, and is currently at large.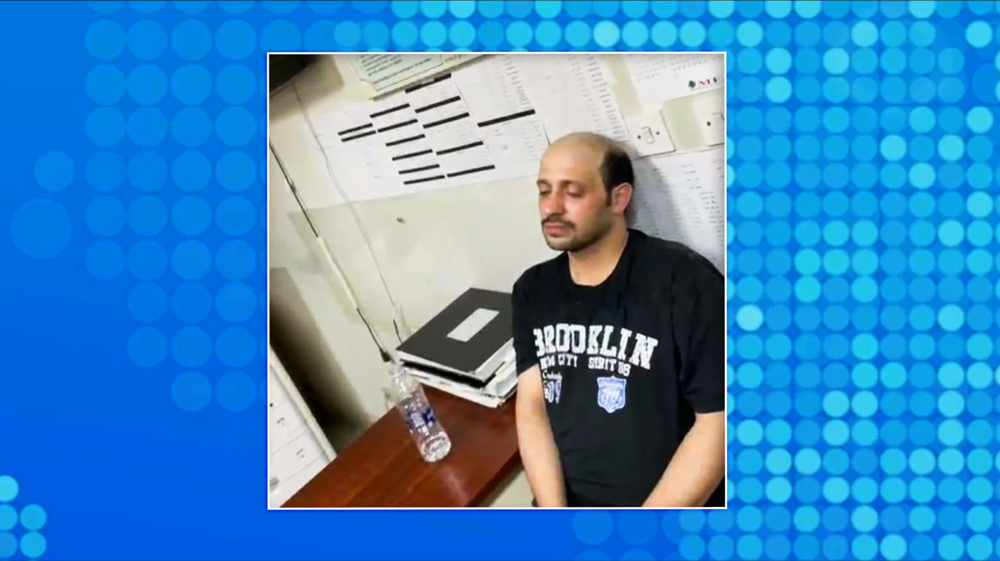 According to the Arabic-language Lebanon Debate news website, the Saudi man was an active member of a Lebanese-Kuwaiti-Saudi drug trafficking network.
The report added that Lebanese security officials are investigating to find out whether Shammari has already smuggled Captagon out of the country.
Captagon is an amphetamine manufactured in Lebanon and probably also in Syria, mainly for consumption in Saudi Arabia, according to the French Observatory for Drugs and Drug Addiction (OFDT).
It is also one of the most commonly used drugs in the Syrian war, where Takfiri militants say it helps them stay awake for days and numbs their senses, giving them stamina for long battles and allowing them to kill with abandon.
Lebanon has previously stopped several shipments of the drug to Persian Gulf countries, including Saudi Arabia.
In one of the country's largest busts, Lebanese authorities arrested a Saudi prince along with four Saudi accomplices in October 2015 for attempting to smuggle out nearly two tons of Captagon pills on a private plane headed to the kingdom from Beirut airport.