Middle East
Saudi Arabia
Yemen
Saudi Shelling Injures 7 Civilians in Yemen's Hudaydah
Seven civilians were wounded and a house was destroyed by Saudi Arabia's artillery shelling that targeted residential areas in the port city of Hudaydah.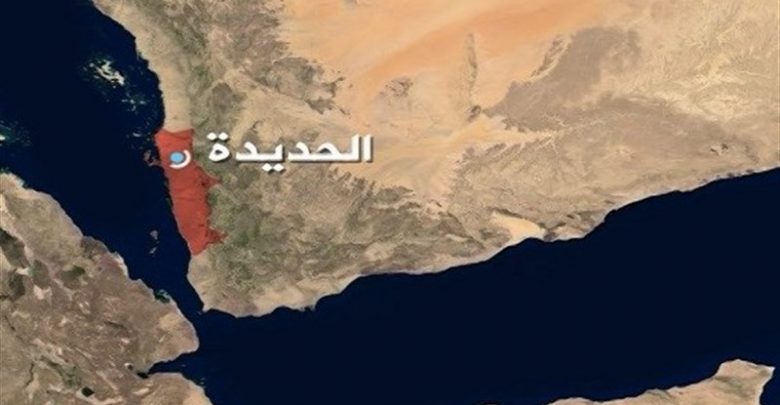 Saudi-backed militants fired mortar rounds against residential neighborhoods in 7 yolio area and 50th Street on Sunday night, injuring seven citizens, including a child and two women, Al Masirah TV reported.
The militants also pounded Beit al-Faqih district in the western city, inflicting losses on houses and buildings there.
On May 11, Yemen's Houthi forces started unilateral withdrawal from Saleef and Ras Isa ports in Hudaydah province under a United Nations-sponsored peace deal.
The intention to unilaterally redeploy from the ports was due to the Saudi coalition's refusal to implement the truce agreement reached between Yemen's warring sides in Stockholm last December.
Under the deal, representatives from the Houthis and Yemen's Saudi-backed former government agreed to withdraw their troops from Hudaydah's main port and two other nearby ports, as well as Hudaydah city and allow deployment of UN monitors.
Yemen faces a humanitarian catastrophe amid a Saudi war and blockade which does not allow the country to import and distribute vital food, fuel and medicines.
Hudaydah, a lifeline for millions of Yemenis, has seen some of the heaviest fighting in the four-year Saudi aggression against the impoverished nation.
Saudi Arabia and the UAE launched the Hudaydah offensive in June 2018, but they have faced strong resistance put up by Yemeni armed forces – led by the Houthis — and the city's residents.