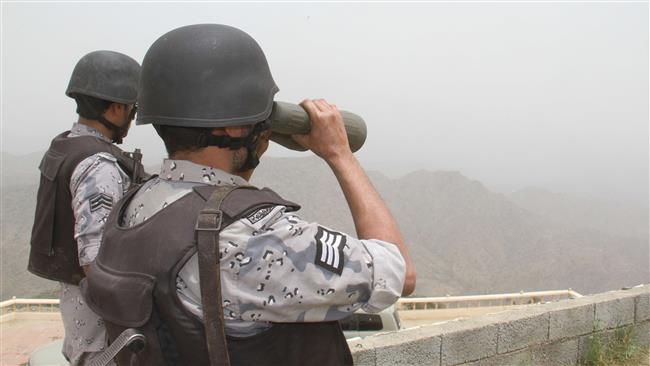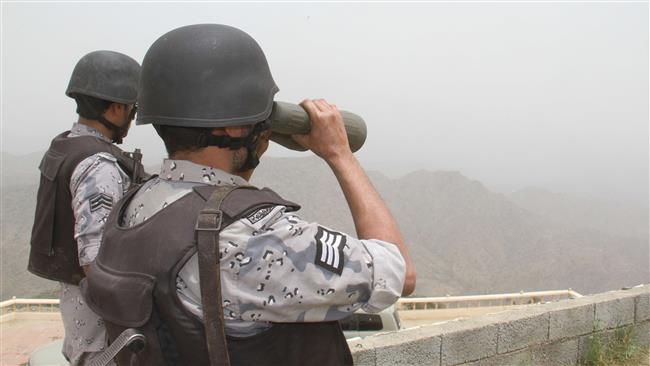 Saudi soldier killed in Yemen's retaliatory attack
A Saudi soldier has been killed in a retaliatory attack by Yemen's Ansarullah fighters and allied armed units along the Yemeni border.
Saudi officials confirmed the death in a statement on Wednesday, saying the soldier died of wounds he sustained in the attack in the southern Najran region.
The statement did not make clear the exact time of the attack.
Earlier in the day, Saudi Arabia's Joint Forces Command also issued a statement, saying a Saudi officer was killed in the same region on Tuesday. The statement carried by the Saudi Press Agency identified the officer as Sergeant Mohammed bin Ali bin Mohammed Al Malid, registered by the Saudi Land Forces.
A Saudi colonel and three soldiers were reportedly killed in another retaliatory attack last weekend on the Khabbash military camp in Najran.
More than a dozen Saudi officers and soldiers have been killed in retaliatory attacks by Yemeni fighters of the Ansarullah movement and the allied army units. Yemenis say the attacks are in response to Riyadh's almost three-month-long war on their country, which has brought about huge devastation to the impoverished Arabian Peninsula nation.