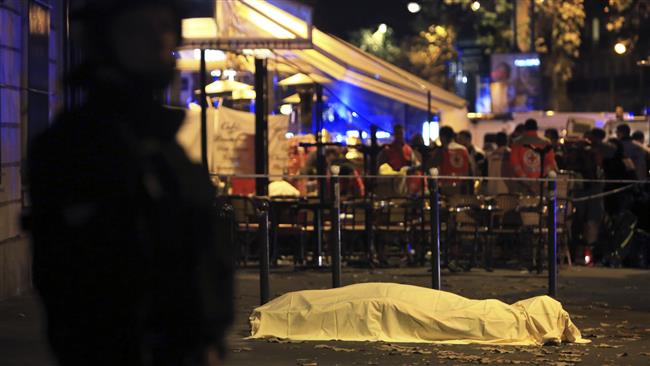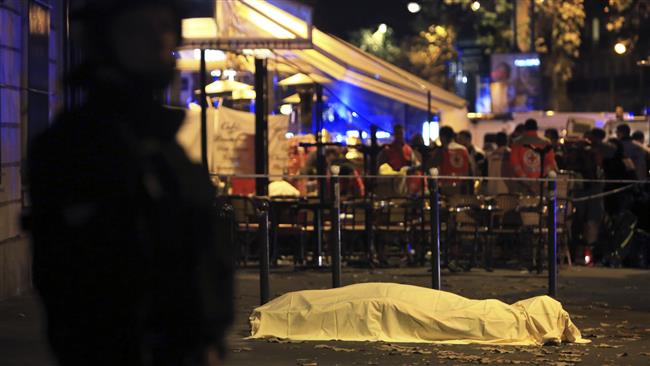 Saudi Arabia's benchmark stock market index has tumbled to a 35-month low as growing fears about renewed slump in oil prices spurred a region-wide sell-off.
The fall in Saudi stock market index came on Sunday as benchmarks in Dubai and Egypt's markets also hit their lowest closes of 2015, Reuters reported.
According to the report, Saudi's benchmark fell 2.9 percent to its lowest finish since January 1, 2013, to take its losses this year to 17.4 percent.
The index fall came after oil market saw its biggest weekly decline in eight months last week and US Light Crude fell 5.1 percent on Thursday and Friday alone.
According to market analysts, the sustained slump in oil prices has hurt state revenues in the Persian Gulf states along with earnings in the important petrochemical sector.
"[Persian] Gulf markets have been in a bearish mode for quite a while now; today's declines were triggered by the latest drop in oil prices," said Shakeel Sarwar, head of asset management at Securities & Investment Co (SICO) in Bahrain.
"Third quarter earnings have not been helpful either," he added, predicting that Persian Gulf markets' earnings would fall 10-15 percent on average in 2015 based on results for the first nine months of the year.
The stocks of Saudi Basic Industries Corp (SABIC) and the country's petrochemical producer, Saudi Kayan, each fell 3 percent.
Almost all sectors declined in a broad sell-off with the banking index losing 2.7 percent.
"Investors are now realizing oil prices won't recover any time soon," Sarwar said.
Meanwhile, stocks in construction sector headed losers as Dubai's index fell 3.7 percent to its lowest close since mid-December 2014.
In another development, Drake & Scull reduced the maximum daily limit of 10 percent to an all-time low after reporting a third-quarter net loss of AED985 million (USD 268.18 million).
Builder Arabtec also shed 9.3 percent to take its losses to 85 percent compared to the high in May 2014, since when several senior management have left. The company has reported widening losses in the past four quarters, including a third-quarter loss of 944.8 million dirhams last week.
In Abu Dhabi, Etisalat stocks dropped by 1.6 percent as traders booked profits after US-based MSCI said it would include the telecom operator in its emerging market index from November-end.
Etisalat's shares had gained 29 percent since June when the company announced it would allow foreigners and institutions to own its shares as a prerequisite to join the index.
In Egypt, the main market index fell 4.2 percent to a 23-month low as losers outnumbered gainers 26 to one.