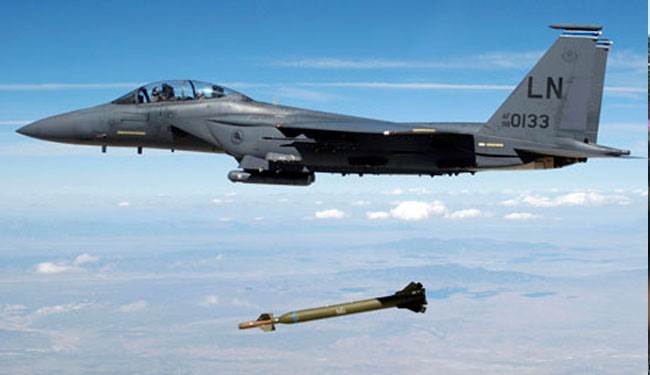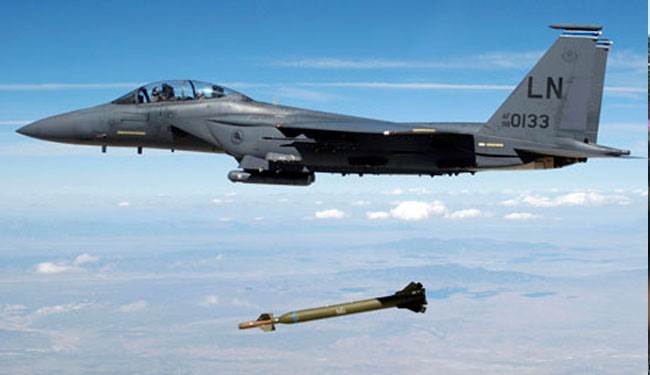 Saudi Arabia and the United Arab Emirates say they are seeking $10.8 billion in advanced U.S.-made missiles and other weapons as part of bids by Western-allied Persian Gulf states to counter the so-called regional threats.
Persian Gulf Arab nations regularly spend billions of dollars on U.S. military equipment and upgrades .
Notifications posted late Tuesday on a Pentagon website say Saudi Arabia is seeking to purchase $6.8 billion in missiles, bombs, launch systems and other ordnance. The UAE is seeking approval for a similar ordered estimated at $4 billion.
The US Department of Defense has announced earlier on October that Pentagon's plan for selling missiles and "bunker-buster" bombs to Saudi Arabia and the United Arab Emirates in two separate deals worth $11.8 billion.
The Pentagon said the Defense Security Cooperation Agency notified Congress of both proposed contracts.
"This proposed sale will improve Saudi Arabia's capability to meet current and future regional threats," it added.
According to the deal, Saudi Arabia was set to purchase thousand bunker-buster GBU-39 bombs and the UAE will buy 5,000 GBU-39/B small diameter bombs (SDB) with BRU-61 carriage systems.
Air-launched cruise missiles, hundreds of Standoff Land Attack missiles, or SLAM-ERs, and Joint Standoff Weapons (JSOW) are also included in the deal.
The weapons are designed for use by US-made F-15 and F-16 fighter jets previously purchased by both countries.