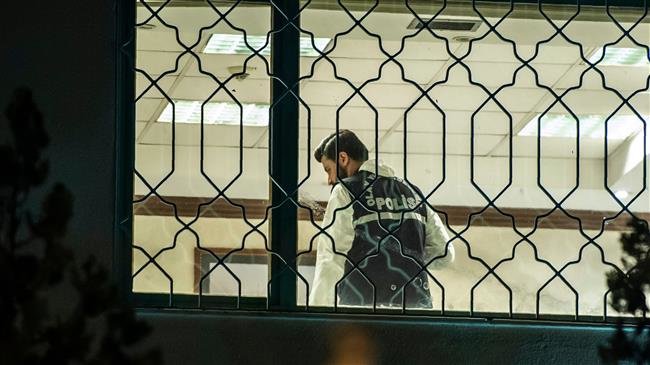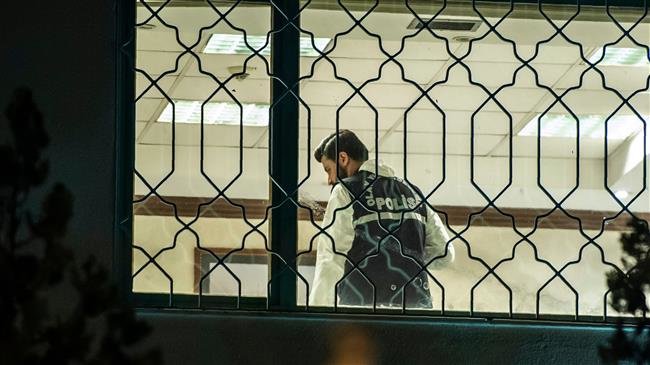 Saudi regime FM Jubeir says the kingdom and the United States can sustain the crisis created by the murder of prominent Saudi journalist Jamal Khashoggi.
"The strategic relationship is important for both countries," Jubeir told Fox News on Sunday. "The relationship will weather this."
Khashoggi, a US resident, The Washington Post columnist, and a leading critic of Riyadh, entered the Saudi consulate in Istanbul on October 2 to obtain documents for his pending marriage, but he never left the mission.
Saudi officials originally said Khashoggi had left the diplomatic mission unharmed, before announcing on Friday that he had been killed inside the building in what they described as an altercation.