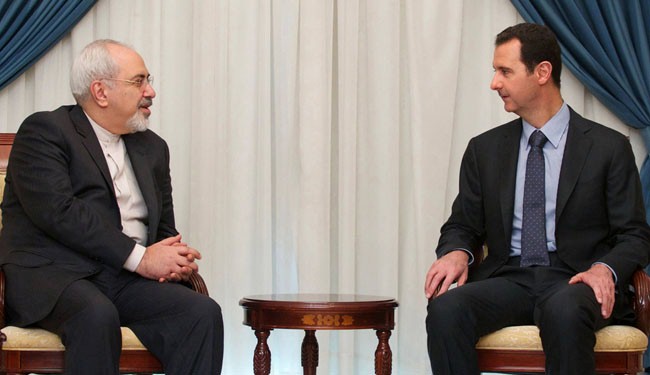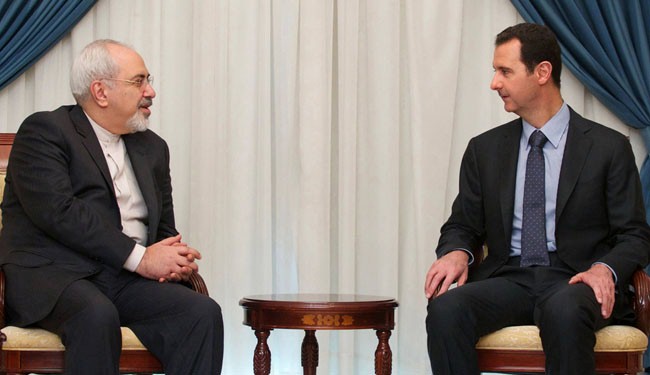 Syrian President Bashar al-Assad has said that Saudi Arabia's political and religious ideology of Wahhabism threatens "the whole world."
"President Assad warned during his meeting with Iran's Foreign Minister Mohammad Javad Zarif of the threat posed by Wahhabi thinking to all the world, not just to the region," Syria's state television reported on Wednesday.
The Syrian president also called on Syrians and other people in the region to confront Wahhabism which jeopardizes the entire region.
"The Syrian people and some peoples in the region know how serious the threat posed by Wahhabism is, and everyone must contribute to the confrontation against it and to eradicating it from the root," the report added.
The comments come against the backdrop of Saudi Arabia's support for the foreign-backed militants operating in Syria.
Syria has been gripped by a deadly conflict since 2011. According to the reports, the Western powers and their regional allies – especially Qatar, Saudi Arabia and Turkey – support the militants operating inside Syria.
According to the Syrian Observatory for Human Rights, at least 130,000 people have been killed and millions of others displaced due to the violence in Syria.