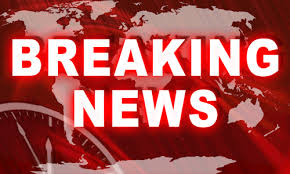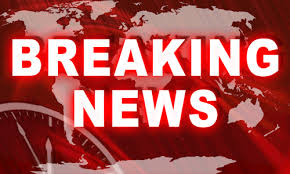 Saudi warplanes have killed as many as eight people, including six women and children, in northwestern Yemen, as the Riyadh regime keeps up its indiscriminate military aggression against its impoverished southern neighbor.
On Wednesday, Saudi bombardment left two people dead and four others wounded in the Qamar district of Yemen's Sa'ada Province. Saudi jets also launched more than 50 aerial assaults against the Sirwah district in the country's Ma'rib Province in west-central Yemen.
Yemen's Saba Net news agency said Saudi strikes against the province's Bagim district killed a woman and two children and wounded two others on Tuesday. Elsewhere in Sa'ada, Saudi bombardment killed three women and injured four others.
Also on Tuesday, Yemeni media reported that Saudi airstrikes had killed nearly 1,200 civilians and wounded about 2,500 others, mostly women and children, in the province over the past few months.
Riyadh began bombarding Yemen on March 26, without a United Nations mandate. The strikes are meant to undermine the Houthi Ansarullah movement and restore power to fugitive former Yemeni President Abd Rabbuh Mansour Hadi, an ally of Riyadh.