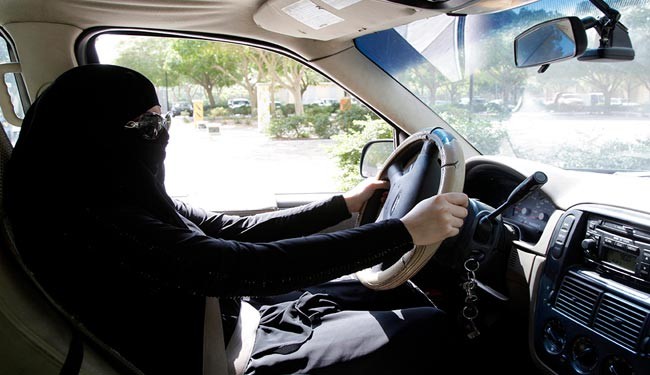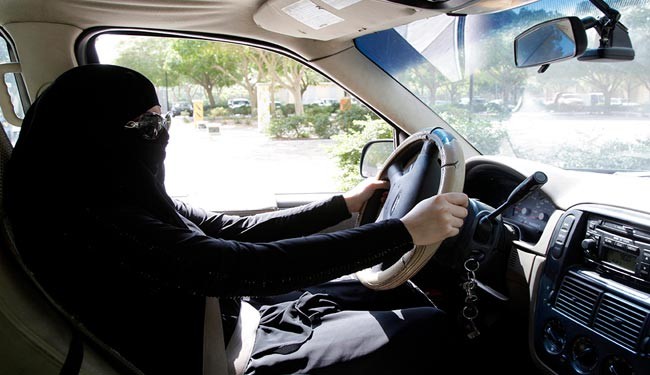 A Saudi woman has been killed in a car crash in the nation's capital of Riyadh as she defied the kingdom's long-standing ban on female driving. The woman, reportedly in her 20s, lost control of her vehicle on Thursday and crashed into the wall of a youth club in Riyadh, according to local news reports.
The vehicle then caught fire and she died as the result, said the reports.
Saudi Arabia remains the only country in the world where women are not allowed to drive a vehicle.
However, they commonly defy the ban and get behind the wheel in desert regions away from the capital.
Thursday's deadly accident was not the first of its kind involving a woman driver. In January 2012, another female driver was injured and her companion killed when their car overturned in the northern Hael province.
Also, in November 2010, a woman driver was killed along with three of her female passengers in a similar accident.
Women in the kingdom who have the means hire drivers while others must depend on the goodwill of male relatives.
Women's rights activists continue to make frequent calls to challenge the ban and those who do so post online videos showing themselves behind the wheel.