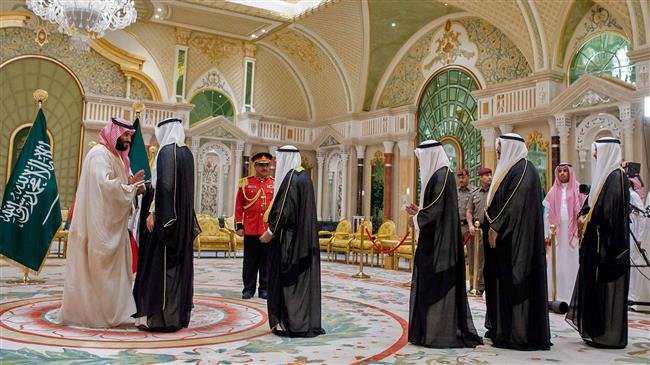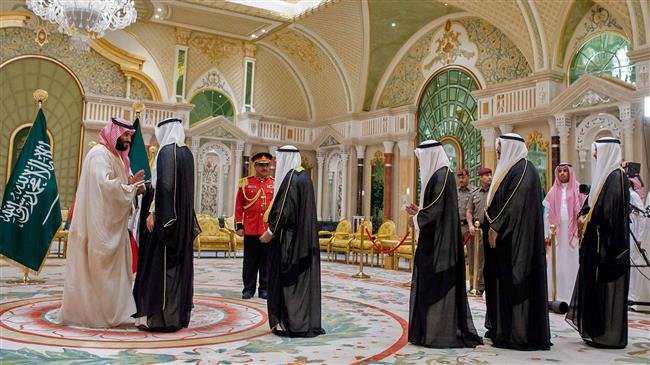 Saudi Arabia and its de facto leader, crown prince Mohammed bin Salman, are among authoritarian entities "clearly inspired" by US President Donald Trump's totalitarian policies, says senior US Senator Bernie Sanders.
The Vermont lawmaker made the comments during a speech on authoritarian threats at the Johns Hopkins University School of Advanced International Studies on Tuesday.
"While this authoritarian trend certainly did not begin with Donald Trump, there's no question that other authoritarian leaders around the world have drawn inspiration from the fact that the president of the world's oldest and most powerful democracy is shattering democratic norms, is viciously attacking an independent media and an independent judiciary, and is scapegoating the weakest and most vulnerable members of our society," he said.