Saudi Arabia
Saudis Eastern Province official sacked following Shia killings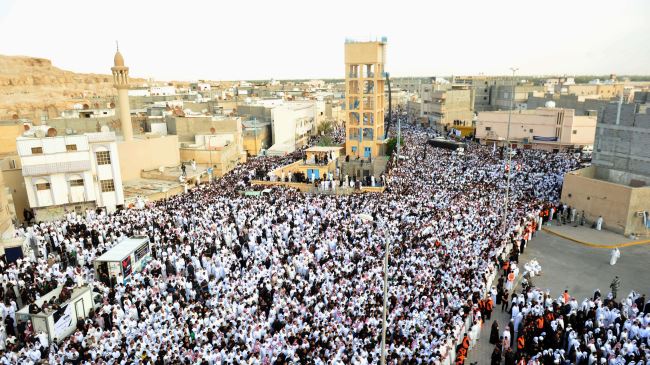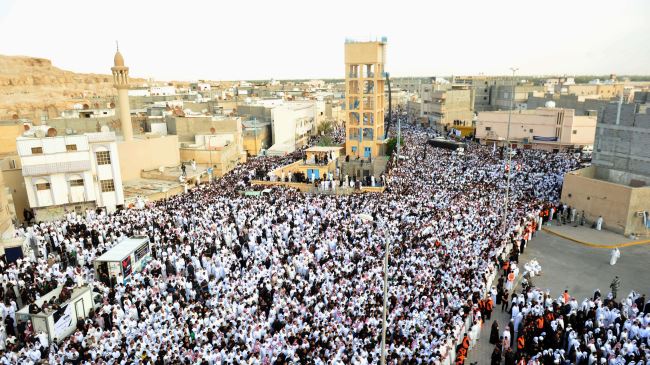 Saudi Arabia has sacked the deputy governor of Eastern Province in the wake of a deadly attack on Shia mourners there.
The Saudi Press Agency cited a royal decree on Wednesday, saying Emir Jalwi bin Abdulaziz has been dismissed, and transferred to the Najran region, located near the border with Yemen.
No reason has been given for the replacement. However, the move comes a week after masked gunmen attacked a Shia gathering as mourners were marking Ashura, which commemorates the martyrdom anniversary of Imam Hussein (PBUH), the grandson of Prophet Muhammad (PBUH) and the third Shia Imam.
The attack by unknown assailants in al-Ahsa, the largest governorate in Saudi Arabia's Eastern Province, left eight Shia Muslims, including children, dead and more than 30 injured.
Saudi officials blamed the attack on al-Qaeda militants.
The assault on Shia mourners comes as Saudi officials themselves show zero tolerance toward anti-government demonstrations in the oil-rich country. Riyadh has harshly cracked down on such protests.
International human rights organizations have criticized Saudi Arabia for failing to address the rights situation in the kingdom. They say Riyadh has persistently implemented repressive policies that stifle freedom of expression, association and assembly.
Activists say there are over 30,000 political prisoners in Saudi Arabia.