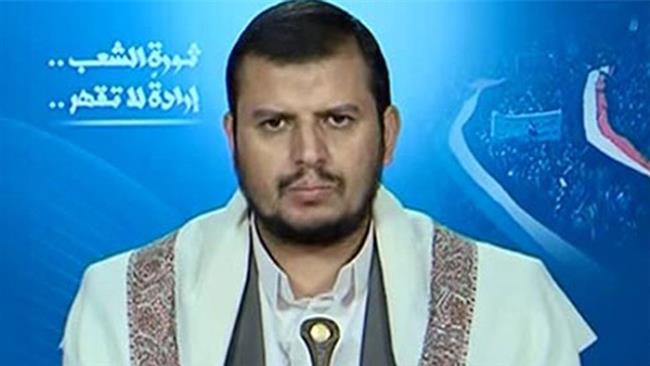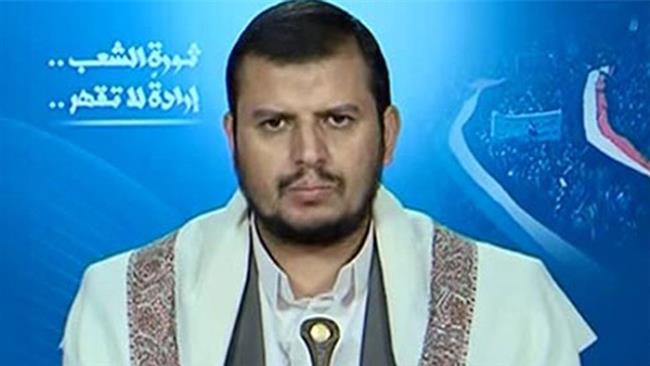 The leader of Yemen's Houthi Ansarullah movement has lashed out at Saudi Arabia for mishandling of the Hajj rituals, saying restrictions imposed on Muslims for this year's Hajj are reminiscent of Israel's repeated desecration of the al-Aqsa Mosque.
In his message to the Yemenis on the occasion of the Eid al-Adha (the Feast of Sacrifice) which fell on Monday this year, Abdulmalek Badreddin al-Houthi said Saudi Arabia has deprived a large number of Muslims from this year's Hajj due to political reasons like the way many Palestinians are being barred from entering the Al-Aqsa Mosque in the occupied East Jerusalem al-Quds.
He said Saudi rulers have no right to claim full control over Ka'aba and the Grand Mosque in Mecca and block the access of pilgrims to the places, adding that there is no justification for the kingdom's move to prevent Muslims from performing the religious duty of Hajj.
The comments came after this year's Hajj pilgrimage began in Saudi Arabia on Saturday without the presence of pilgrims from Iran.
Iran has canceled the participation of its pilgrims in this year's Hajj rituals due to security concerns and the obstacles created by Saudi Arabia in the way of Iranians seeking to perform the ritual.
The measure was meant to prevent a repetition of a series of deadly incidents, including a deadly crush on September 24, 2015 in Mina, near the city of Mecca in Saudi Arabia, during which thousands of pilgrims, including 465 Iranians, lost their lives.
In his message, the Ansarullah leader once again slammed Saudi Arabia's air campaign against Yemen, saying the regime in Riyadh insists on continuing the aggression in order to appease the United States and Israel.
The Ansarullah leader said Saudis have committed the most heinous crimes against the Yemeni nation in more than 18 months of their aggression. He, however, said the military aggression has not deterred the Yemenis from continuing their resistance against the war on their country.
More than 10,000 people have been killed since Riyadh launched its airstrikes against Yemen in March last year, according to the UN.
The air campaign, which later expanded to include ground operations across Yemen, is meant to undermine the Houthis and their allies and restore power to resigned president Abd Rabbuh Mansur Hadi, who currently resides in Saudi Arabia.