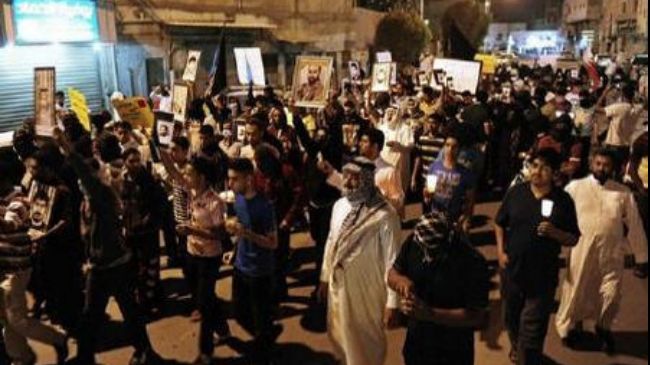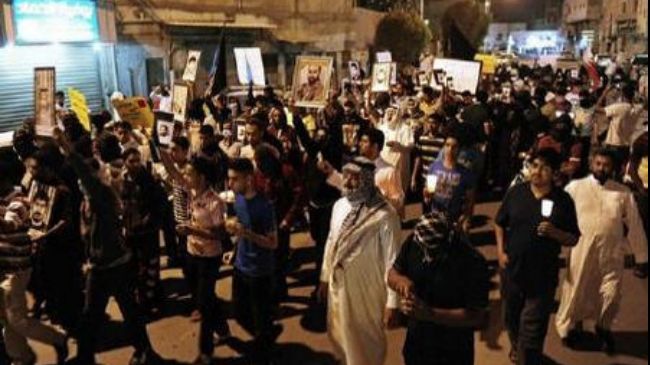 People in Saudi Arabia's Eastern Province have staged fresh anti-regime protest rallies to show their anger with the ruling Al Saud family.
People took to the streets in the cities of Qatif, Awamiyah and Safwa on Saturday, calling for an immediate regime change.
Saudi forces reportedly opened fire on peaceful demonstrators, who also condemned the monarchy's deadly crackdown on peaceful protests.
The mass rallies came one day after a protester was killed and many more were injured as regime forces attacked a large crowd of protesters in the oil-rich Eastern Province.
According to human rights groups, the crackdown has claimed several lives since November.
Rights groups have slammed Riyadh for its persecution of protesters and called for an investigation into the killings.