Palestine
Sawaf: Ramallah Festival disregards the prisoners' suffering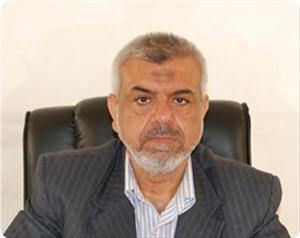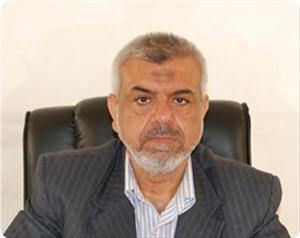 Mustafa Sawaf, the undersecretary of Ministry of Culture in Gaza, condemned, in a press statement on Saturday, the dancing festivals in Ramallah that coincided with the Prisoners' hunger strike.
He said that the festival ignored the prisoners' suffering and ran contrary to the Palestinian people's culture and ideology.
Sawaf confirmed that such festivals are totally unacceptable in such difficult days when the prisoners started the "battle of empty stomachs".
He added that the Palestinian Ministry of Culture supports art that reflects the Palestinian people's suffering and stimulates the Palestinian culture of resistance and heritage and "not that contrasts our principles".
The Ministry of Culture in Ramallah had organized a similar dancing party in April last year that lasted for 20 days running. It was condemned by most of the Palestinian factions in Gaza and the West Bank.